If you are used to watching bbnaija, you will be familiar with this great and wonderful bbnaija contestant who goes by the name Pere Egbi. 
Pere BBnaija is one of the housemates who played the wild card games and he played the game with a high scope and intelligence without being noticed. 
The things and others he has done in the big brother naija season 6 house has brought him to limelight and made him popular in the entertainment industry and society.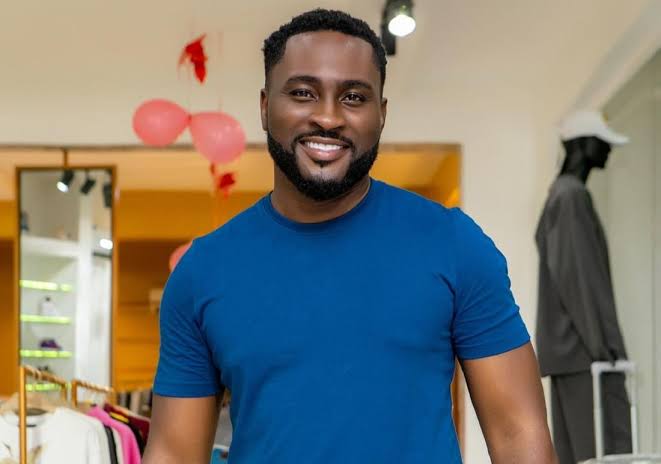 Pere has brought lots of wonderful scenes and positive vibes to the bbnaija reality tv show which caught the attention of many and as well enabling him to have more followers both online and offline. 
This is not where it ends as there are many myths and history to explore about the wise guy Pere.
In this article, you shall know more about his biography, family, education, career, hobbies, relationship status, and many other aspects pertaining to his life and struggles. 
Pere Bbnaija, Who Is He?
Pete, who goes by the full name Pere Egbi, is a former housemate of the bbnaija show 2021 reality show.
He is said to be a trained nurse and as well he has worked as military personnel which made him have some of their attributes, lol.
Hold tight to your glass cup of wine as there are more to discuss pere and they are discussed right now in the article below. 
Biography Of Pere Bbnaija
The popular ex-housemate of the reality tv show who goes by the full name Pere Egbi was born and brought up in the Delta state, Warri.
He was said to be raised by his only mother and with a little assistance from his grandmother. 
The fine and handsome dude was born on the 27 of June 1985 which makes him 37 years old at the moment. 
The stories behind his father were not made known online or maybe he kept that as a secret or there is something so special about his father.
Anyways, let's get to move on to know how he started his education and then afterward how he started his career. 
How Pere Started His Education
The fine and promising guy Pere Egbi started his primary school in his hometown in Warri Delta state to be precise where he had his early years.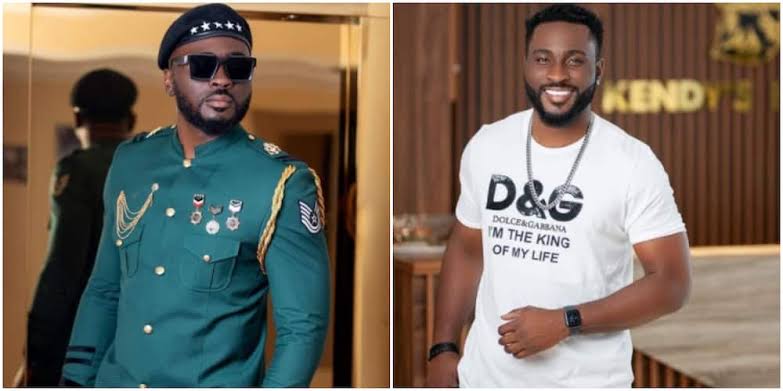 Talking about his secondary school, he also went to a secondary school in Warri after which he gained admission to a prestigious university where he studied nursing.
Right now and at the moment, Pere is a certified, professional and qualified nurse. How did pere start his early career? let's get to know that below. 
Career
Pere Egbi is a very intelligent guy who loves to work hard in all he does.
He is a very vibrant and energetic man who has succeeded in many businesses which he had run under his name.
He has also been abroad where he worked as military personnel in the United States for good 6 years before coming back to Nigeria to fulfill his other pain and to further his career. 
Pere loves anything that has to do with real estate so he ventured his energy there which has brought a lot of food to his table and has earned him a good amount of money. 
Apart from all these mentioned above that pere strives, pere is also a model and an actor and he is very fit for that plus he has a very nice body, good smile, and a fine face. 
How Pere BBnaija Journey Starts
Just like other housemates, Pere also applied for the big brother naija show where he made a lot of money and as well increase in fans and followers to modeling and receiving several endorsements from different industries and companies.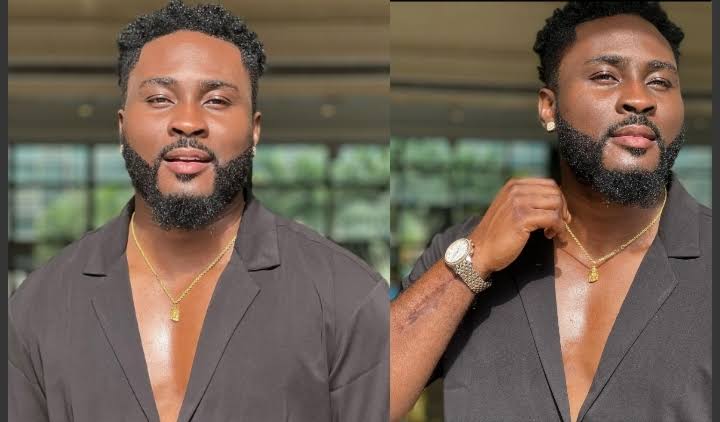 Being a wild card housemate in the show, pere has shown to be a very intelligent being who is also very smart alongside. 
He has won several games in the big brother show and has also become the head of the house where he controlled the house like a military agent that wows many. 
His Wins In The Big Brother House
As said above and with his high sense of taste and fashion, Pere has caught the attention of many individuals who have also heard of his revenue and increase in sense of humor. 
Since his stay on the big brother show, there have been a lot of positive changes in his life which he can testify to.
Though he didn't wins the the show, staying until the day of the grand finale has been a win for him. 
His Personalities
Pere is a person that hate cheating and as well he hates lies. He is very neat and he loves being a nice person anywhere he finds himself. 
His Hobbies
Pere loves fashion and dressing, reading, watching movies, and having a good time with people which can be seen in the big brother reality tv show. 
Relationship Status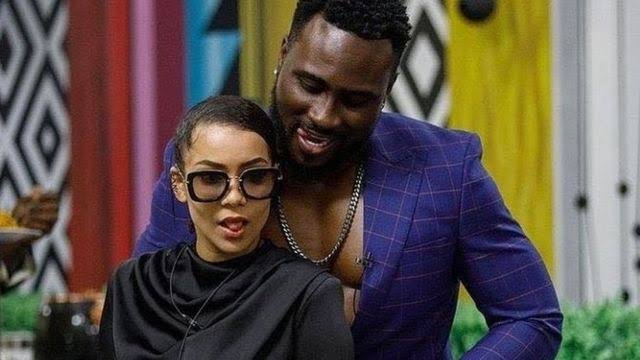 It was said in the house that pere and maria loved each other so much but nothing came out of it after the show in which both of them move on with their lives.
Cars 
Pere is a car owner. This happened just five days before the grand finale, he won the IVM Innoson cars during the tasks given to the housemates. 
House
Currently, Pere lives in Lagos, Nigeria. His owning a personal house cannot be tracked.
Networth
In the house and outside and with all the money he made from his personal activities and endorsements, he has made some amount of good revenue. His net worth as of the year 2022 is 150000 USD. 
Frequently Asked Question 
These are a few interesting questions you will want to know about Pere BBnaija. Do check them below. 
Are Pere And Maria Dating
In big brother Naija's house, both of them love each other so much to the extent they felt they should be in a relationship but something happened both of them quarrel and they are both separate. 
Is Pere And Maria Still Friends
Yes, even after the issue, they are still having fun, partying and talking to each other.