BBNaija 2021 housemates, to what extent do you know them?

It is no doubt that brother Naija's reality tv show produced funny and lively housemates for the year 2021 in which they brought to the table many lifestyles and funny moments, giving positive vibes and bringing interesting forms of entertainment to their viewers.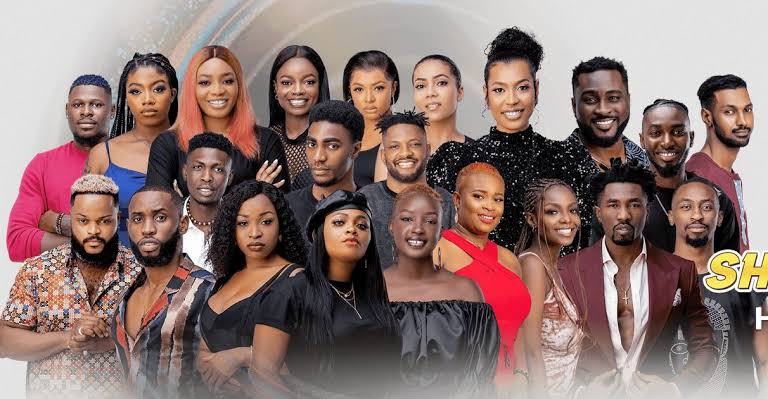 Should or in case you don't know bbnaija 2021 housemates so well due to one reason or another, this article has compiled a list of the real housemates that were present in the show.  
Definitely in this article, you will know more about them, their full name, hobbies, and other personalities that they are fond of or attracted to. So let's discuss them in this article below. 
Housemates Of Big Brother Naija Season 6 
The reality tv show had more than 20 housemates who gained entry to the show, see their list here. 
Angel
This beautiful and wonderful girl also known as angle Smith is currently a 22-year-old girl that is very popular girl and has come to the limelight during and after the reality tv show.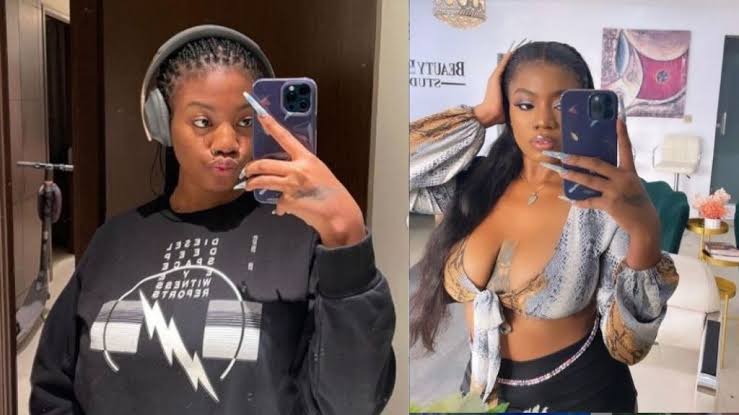 She is among those who made it to the grand finale. Although she didn't win, she later had several work opportunities and endorsements. 
She loves writing and she is also a freelancer before going to the reality tv show in the year 2021. 
Maria
The 29-year-old former air hostess is a smart and intelligent girl who goes by the full name Maria Chike Agueze.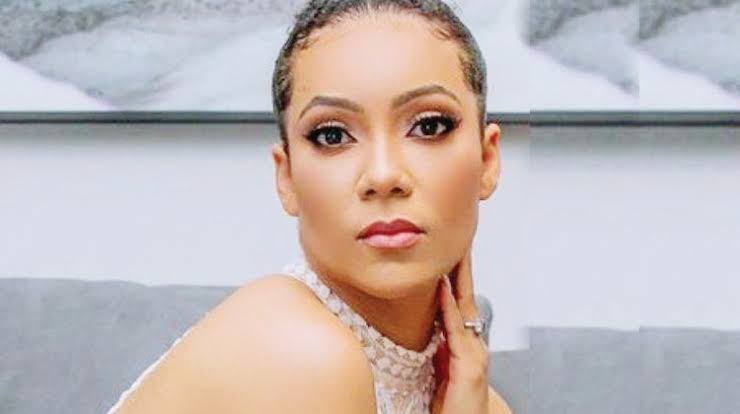 She loves traveling and she loves a luxury lifestyle. At the moment she is in a relationship with a man called Kelvin who was said to have been divorced from his main wife. 
Cross
The gentleman who goes by the name Ikechukwu cross Sunday is one of BBNaija 2021 Housemates.
He is an entrepreneur and a good boy with a little touch of bad guy vibes.
He is very cool which made many people to love him during his stay in big brother Naija's house and even outside.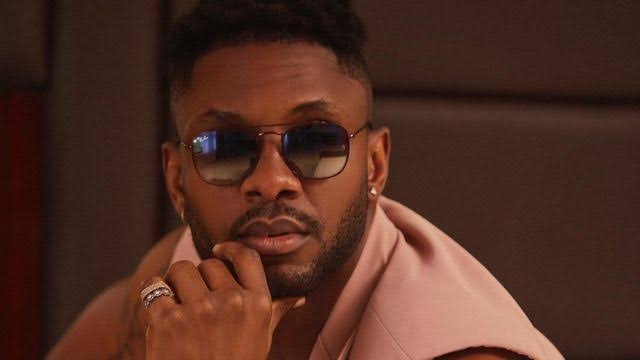 He made his way into the grand finale and along with the 6 housemates who saw the final. His fantasies are watching movies, clubbing, partying, and enjoying lifestyles. 
Emmanuel
The cool guy who goes by the name Emmanuel month hails from the state of Akwa Ibom Nigeria. He is a guy who is very intelligent and smart.
It was said that he was in a relationship with Liquorose in the house which made people give him more votes than saw him to the grand finale.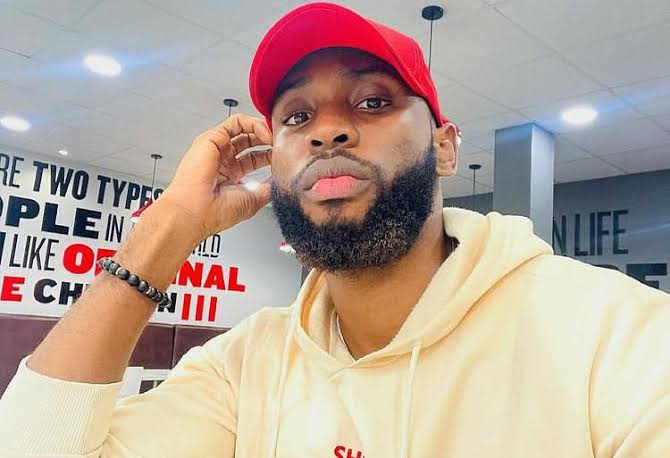 He is a poet and he loves reading and writing with a great passion. He also loves being in a healthy relationship. 
Arin
The former Bbnaija housemate 2021 who bears the full name Arinola Olowoporuku is a lover of fashion and a good lifestyle. 
Although she is cool, she is said to have more than 17 piercings on her body.
Describing herself in the house, she is very cool, passionate and someone who has human feelings and emotions as she had been seen in the house crying most of the time.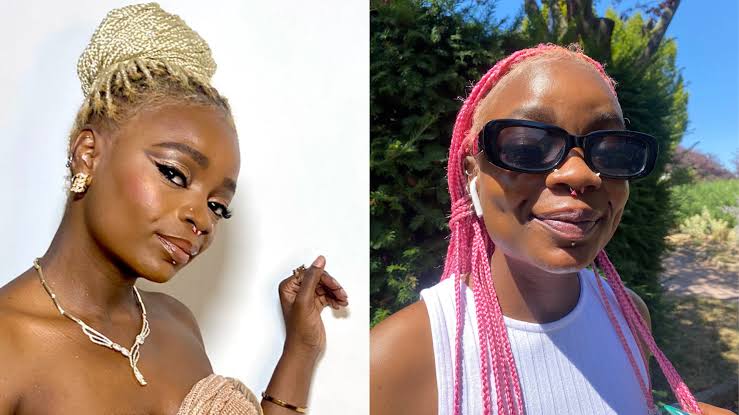 She is a virtual fashion designer who only went to the show to gain more popularity and grow her business. 
Beatrice
She is the 19th housemate to enter big brother Naija's house during that season.
She goes by the full name Beatrice Agba and went to the University of Port Harcourt where she studied marketing.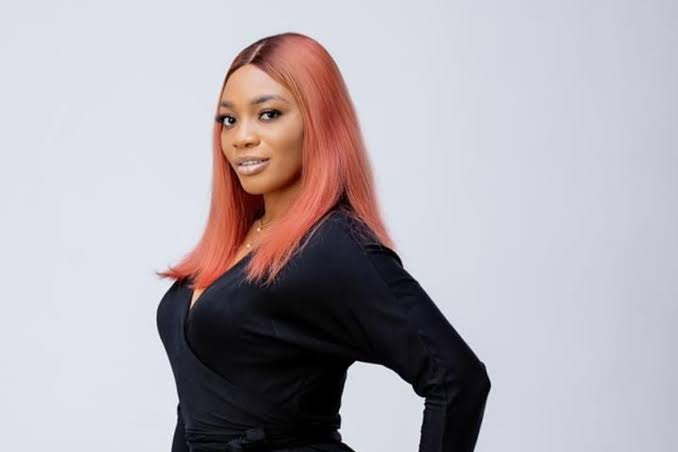 She is also a nice girl and currently, she is a fashion model and an upcoming actress who has gained a lot of fans and popularity after the reality show. 
Boma 
Boma who bears the name Boma Akpore is one of BBNaija 2021 Housemates who grew up in the city of Yaba in Lagos where he was brought up and raised by his single mother alongside his grandmother. 
His early life has not been easy as he has passed through trials in life.
He dropped out of the university while he was in his final year because he couldn't make ends meet.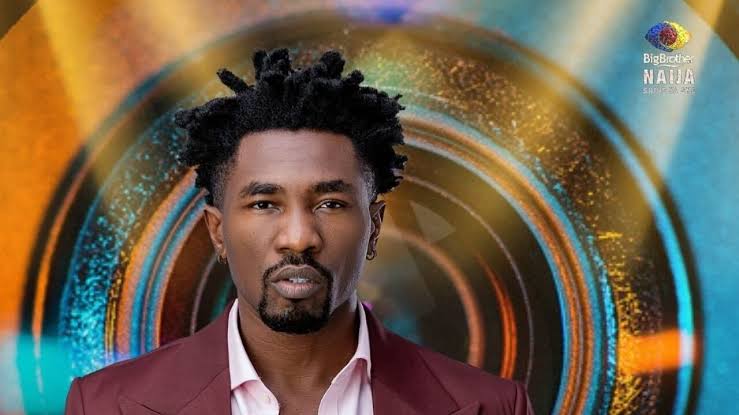 Boma is a fit, strong and intelligent man who loves fitness and acting on a movie set. 
Jackie B
The fine and gorgeous lady who goes by the full name Jackie Bent is a single mom who is very hardworking.
She has a son whom she proved to be the source of her joy and inspiration.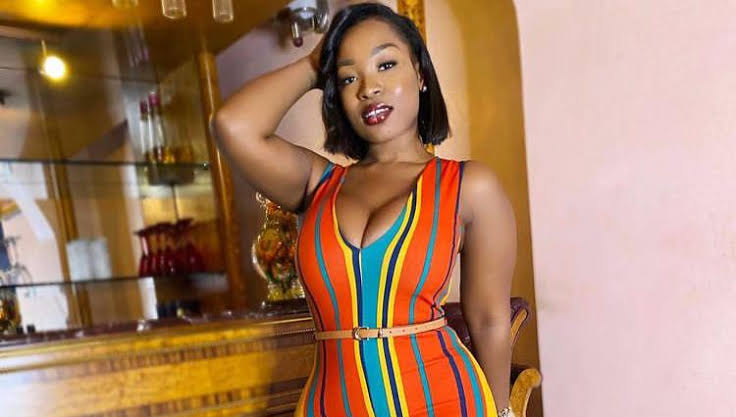 She is an interior decorator and designer and she went to a university in the United Kingdom where she had a son.
Jackie B is an introvert but she loves keeping company and having fun with people around her which made her gain a lot of confidence. 
Liquorose
The owner of the GBD dance crew who goes by the name Roseline Omokhoa Afije is a great and good dancer. 
Not only this, Liquoroce is a very hardworking lady with lots of great ambitions. She has done lots of jobs and served as a vixen for a music video shoot and many other things.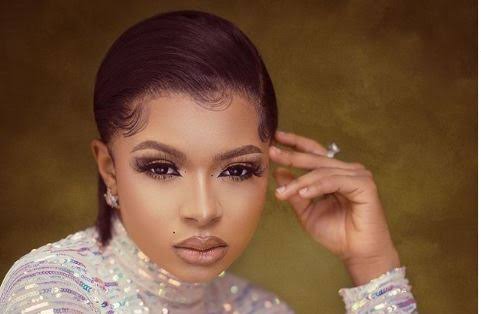 Liquoroce fantasies are cooking, singing, writing, and as well reading. She is indeed a great entrepreneur. 
Jaypaul
Paul Ephraim who is a 29 years old boy is a musician who is based in Lagos State.
He came to big brother because he had a belief that the reality show would make a name for himself, increasing his followers and gaining him more popularity.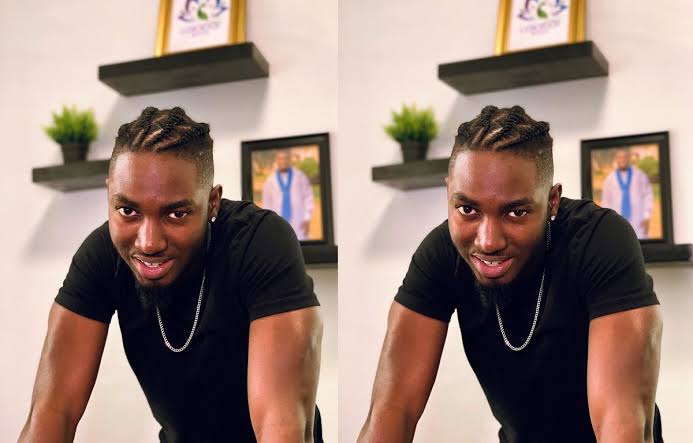 With the time he spent in the house, he is a very cool and gentle guy with lots of positive vibes. 
He loves cooking, making music and movies, and as well he loves dancing. 
Nini
The 27-year-old girl who goes by the name Anita Singh is known to be an economist and a hard-working fashion designer. 
She is a graduate of the University of Abuja and at the moment, she lives in the city of Abuja.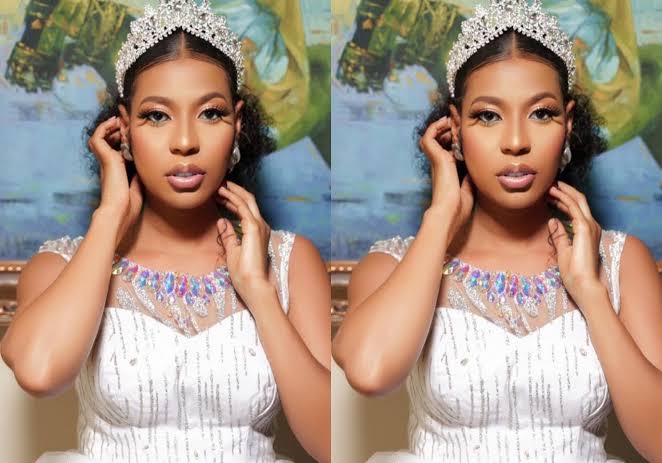 Nini is a very kind and hard-working girl, and with her stay in big brother Naija's house, she is a very compassionate being which has given her a lot of fans and followers. 
She loves cooking, taking pictures, traveling and as well making new friends, and meeting new people. 
Peace
The port Harcourt-born girl who goes by the full name peace Ogor is one of the BBNaija 2021 Housemates who is known to be a fashionista. 
Her unstoppable and burning desire for success lead her to the bbnaija house where she made some fame and money before being finally evicted from the reality show.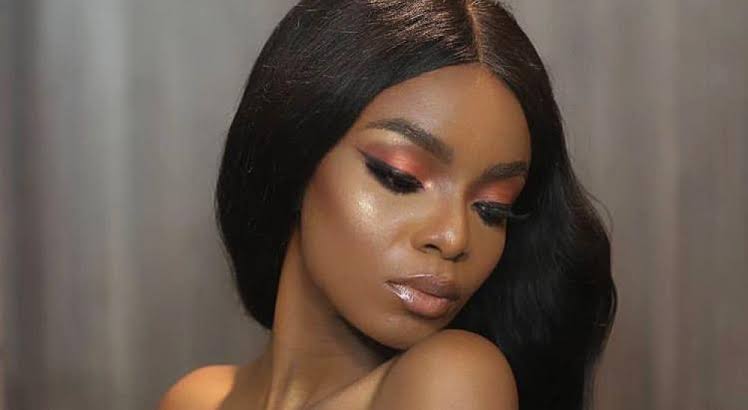 Her fantasies are having fun, watching movies, and playing.
Niyi
The married man and 33-year-old born hail from Oyo state. He is an energetic, lively, and very calm husband, and his attributes were seen in the show. 
He loves making peace with everyone and he is always hopeful in all his doings. 
Niyi loves playing basketball, reading motivational books, and playing board games like chess.  
Pere
Pere Egbi was born and brought up by a single mother in the Warri delta state.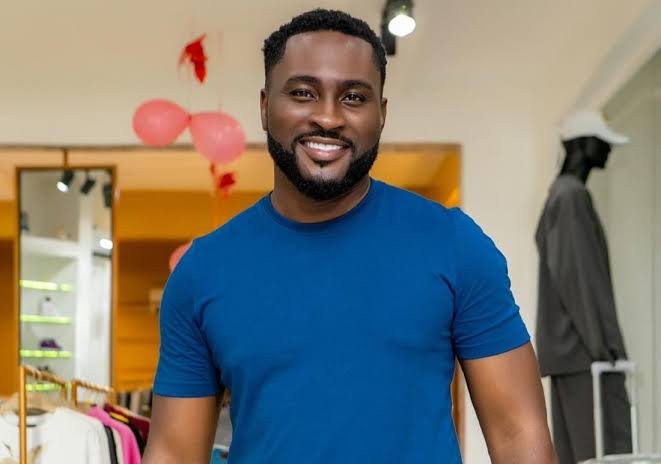 In the show, he is seen to be very nice and someone who loves to be an adventurer.
Pere has worked in the US where he serves as a qualified nurse before coming to the show. 
His fantasies are fashion, writing, playing games, and having fun. 
Saga
Adeoluwa Okusaga hails from Edo state. In the reality tv show, he is seen to be a very kind and lovable person with a nice personality. 
Although he is weak in emotions and he is quick to love, he has shown a lot of great impacts in the show and his name cannot be forever forgotten.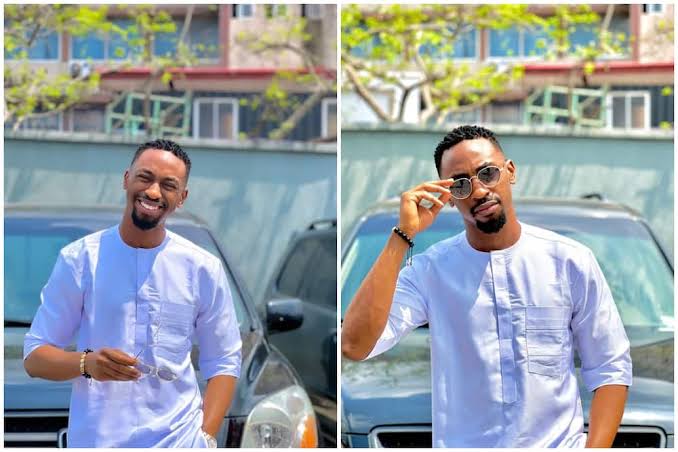 Saga loves to draw as he is a very hardworking and intelligent artist, he also loves to train people for home workouts and as well taking pictures.
Princess
Princess Francis who is a 31 old lady at the moment hails from IMO state and currently lives in Abuja.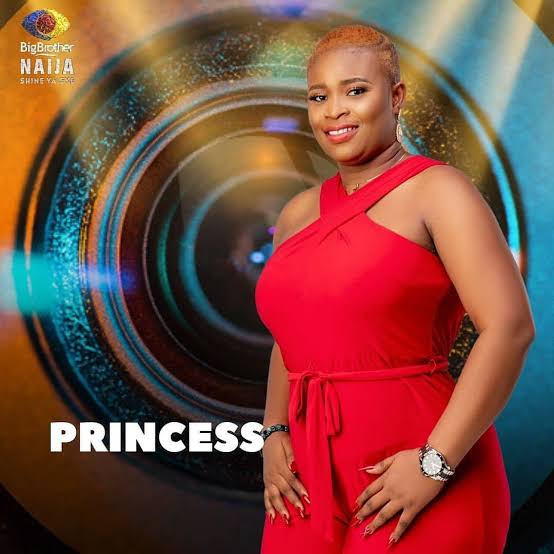 She is an entrepreneur and a business owner, in the house and outside the house, she is a very lovable and caring being. Her fantasies are watching movies, cooking, and traveling. 
Sammie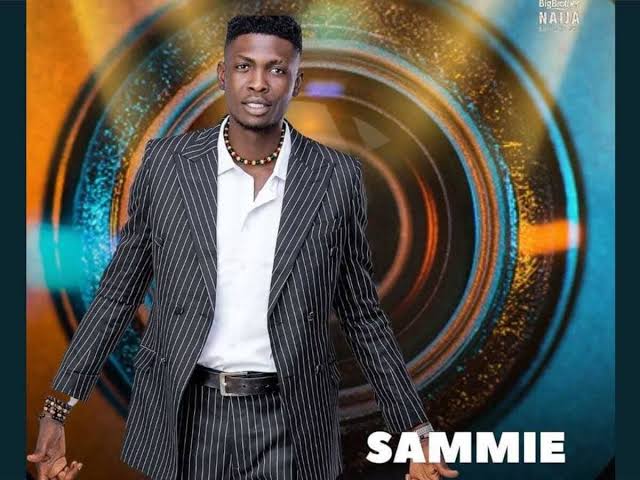 Samuel Jacob is currently a 26-year-old and a final year student at ABU( Almadu Bello University)
He is a very hardworking and cool guy who loves playing basketball, and football, acting in movies, and as well moving with a love.
Saskay
Saskay Jonah who is a 23-year-old girl is an embodiment of beauty and art. She is a very cool girl and she loves to find peace wherever she is or dwells.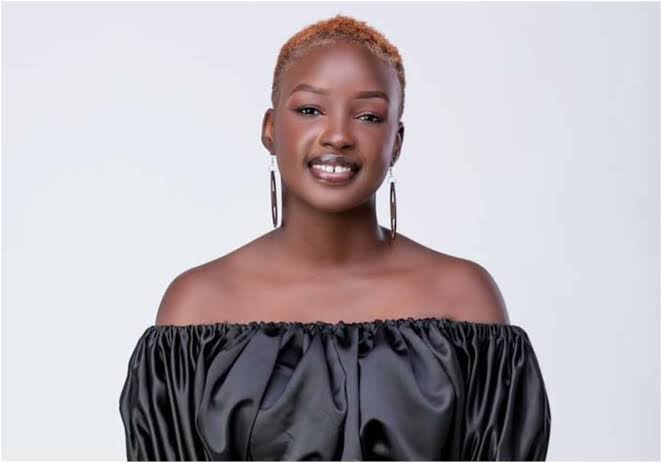 Her fantasies are dancing, reading books, listening to cool music, and meditating as well. 
Tega
Tega Dominic is a married woman and a mother of a handsome son. She is a business lover and a business owner.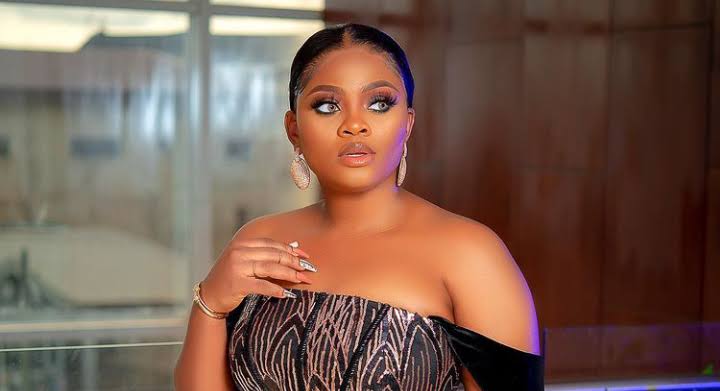 She loves partying, dancing, listening to music, cooking, and taking lots of pictures. 
Yerins
The genius and medical practitioner Yeremenko Abraham describes himself as a gentle, impeccable, and loving being.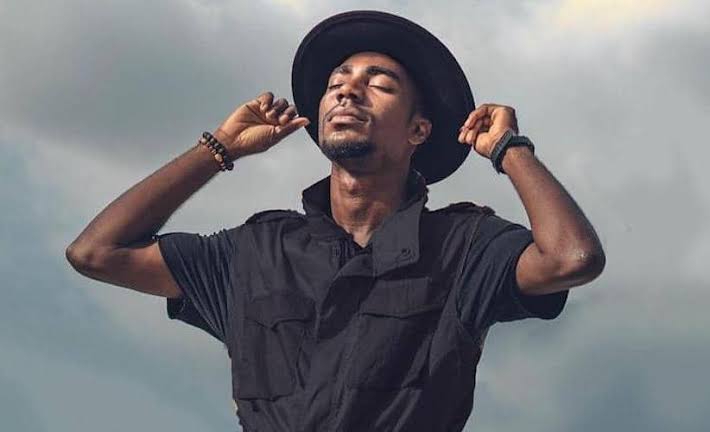 You can notice that in the BBN house that he possesses all these attributes he mentioned. He loves listening to cool music, playing with the arts, reading, and writing books. 
Yousef
The handsome guy who bears the name Yousef Garba is a secondary school teacher who has a very soft heart.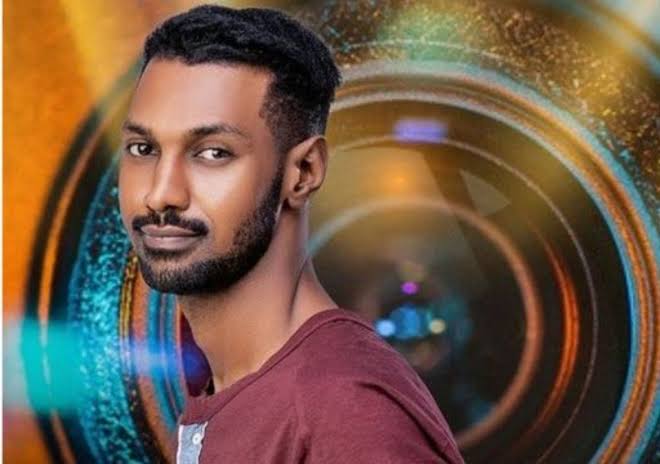 He is a lover of food and apart from that, he loves reading, traveling, and as well doing anything pertaining to sports. 
Whitemoney
White money also known as Maazi who goes by the full name hazel oyez Onou is an open-minded being. 
He is calm to the fullest and very lovable which is seen in the house. 
White money's early life journey was not an interesting one as he passed through many difficulties in life and he has done a lot of menial jobs just so he can survive.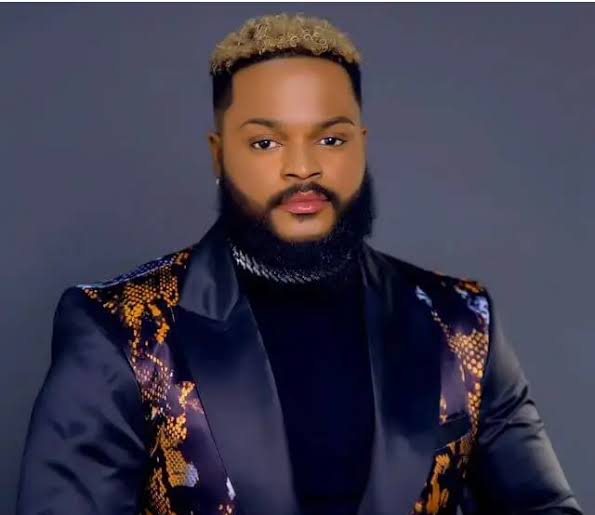 He is into music and he loved the career with a great passion.
He loves cooking as he is a great cook in the house and this earns him more fans.
Eventually and luckily, Whitemoney emerges as the winner of the show during the grand finale and it means a great win to him. 
Frequently Asked Questions 
These are some questions you might want to ask pertaining to the housemates of the BBNaija 2021 housemates. 
Is Whitemoney Married At The Moment?
As it seems, Whitemoney has shown no love in the house as he is not ready for a relationship and even outside, sources have not yet confirmed that he is in a serious relationship not to talk of being married at the moment. 
Who Are The Wild Cards In The BBNaija House
After the wild card games were played, Maria and Pere came out to be the wild card in the house which surprised the rest of the housemates. 
Are Emmanuel And Liquorose Still Dating?
The two of them are in a relationship while they are still in big brother Naija's house, however, currently, it seems the both of them have parted and have moved on.
Although they are still getting in touch with each other and they are very cool with being just a friend.