Talking about the gentle, calm, and a guy with high personality and honesty, Yousef bbnaija is the person we are referring to.
Coming to the house as a teacher, Yousef has proven himself to be more than a secondary school teacher who has made fans and many viewers to love him. 
Not only that but he is a charming and handsome guy. He resembles a Fulani or those Pakistani guys but with sauce. There is more to learn about Yousef bbnaija. 
He is the last housemate to enter the big brother naija house for the year 2021. He is an engineering musician showing that means he has a great love for music. 
Let's get to know more about Yousef bbnaija, who he truly is, his biography, education, career, relationship at the moment, hobbies, net worth, and all other things that are associated with him. Let's get them listed below. 
Yousef BBnaija, Who Is He?
Well, as someone who loves entertainment and as well loves to watch the big brother reality tv show, you can't pretend you don't know Yousef facially with all his stay in the big brother house.
Though you may not know much about him but if you eventually get to see him some days, you can spot him out.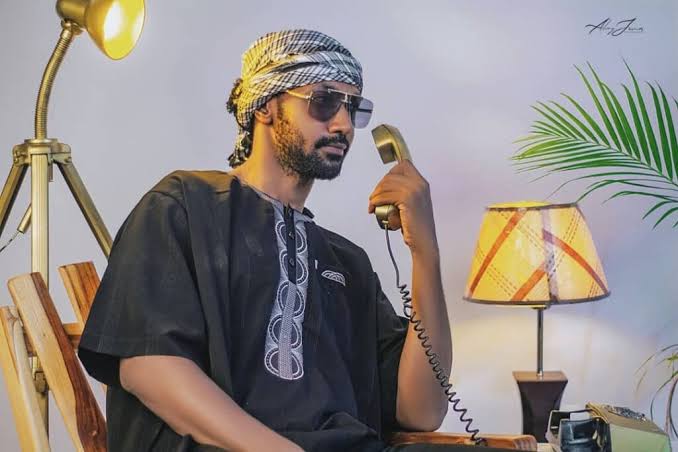 Yousef is a great and wonderful guy in big brother Naija house. With all he has demonstrated both physically and emotionally in the house has made a lot of individuals including the housemates to love him.
When it comes to Yousef, the housemates don't joke with him or his personality. 
There is one thing that yousef kept on saying in the house which has also drawn the attention of lots of viewers.
Yousef said that he believes that his success in life will not be determined by his academic qualifications but by what he does with them.
Let's get to know more about Yusuf as we dig deep into his biography in full. 
Yousef BBNaija Biography And Early Life
The big brother Naija housemate who goes by the name Yousef Garba was born and brought up in the northern part of Nigeria in a state called Nasarawa. 
He came to life on the 14th of April in the year 1992. 
Yousef mum hails from an Arabian country while his dad is Nigerian-born. 
His parents gave birth and raised 5 kids in which he is the last child among them. 
Following his speech in big brother Naija house, he said that he came from a rich family which means he was initially born with a silver spoon but at a certain time, things changed for the worst he struggled a lot just to survive.
He disclosed that things got worse and that he had to live with his aunt and eventually the aunt later passed on to glory which brought depression to his life. According to him, he said that is the most painful moment of his entire life. 
He has a love for music and wants to become an Engineer-Musician.
Yousef's favorite food is rice and beans and he wants to open up his own restaurant in Lagos someday.
Yousef BBNaija Educational Background
How was yousef educational background? Well, this part of the article will discuss that.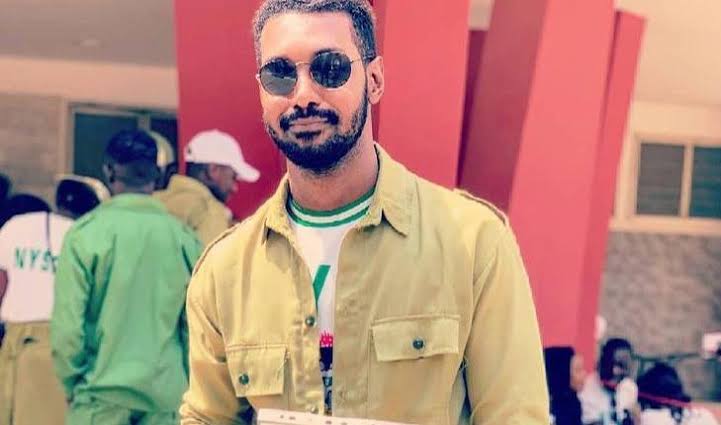 About his basic or elementary school, Yousef did not reveal that may be due to one issue or the other.
However, he attended a secondary school called demonstration secondary school located in the plateau state, Jos.
Later on, after completing his secondary school season, he moved on he gained admission into the prestigious university of Jos where he studied electrical and electronics engineering.
After all, Yousef came out of the university with a second-class lower degree in the year 2017. 
Yousef BBnaija Career
Yousef believed he has a bright future and as well he believed that he would someday make it through the passion he has for teaching.
He loves to be a fashionista, a model; and as well an entrepreneur which he works toward achieving. 
According to him, he loved looking good all the time being an event planner. 
He has a bright and promising career where he became popular after he introduced himself as one of bbnaija housemates for the year 2021.
How His BBnaija Journey Starts And His Wins 
Just like his fellow housemates. Yousef was chosen after his audition application was deemed fit and he was approved to be one of the housemates that are lucky to be in the big brother naija show for season 6. 
Although he could not make it to the final, he won some money in the house and after the house, he also attracted a lot of good fortune when he became an ambassador for a clothing and fashion brand. Big brother naija 2021 has really paved the way for him which he will be forever grateful for. 
His Personalities And His hobbies
Yousef bbnaija is an enthusiast, he is a lover of cool music, he loves to read, play and watch sports, and as well he loved traveling so much. 
One special personality about him is that he loves to help his fellow individuals to reach their goals which is seen in the big brother naija house. 
Relationship Status
Although Yousef was loved by many others on the reality tv show. However, he didn't move in with any lady and at the moment of writing this article, he is still much single as he was before going to the big brother naija house. 
Yousef Bbnaija Networth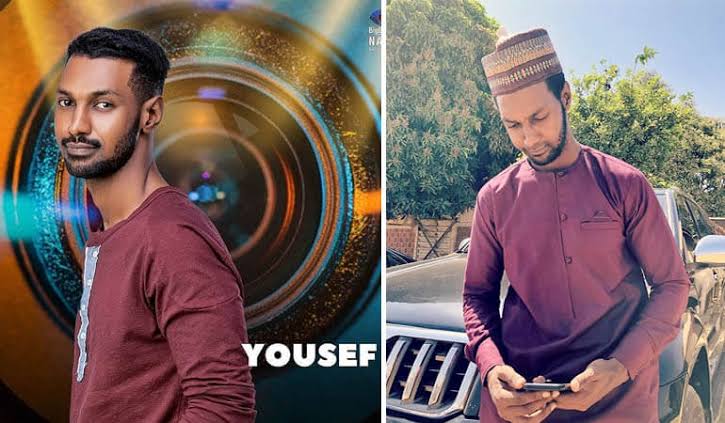 Yousef owns an SUV car but details about his house were not revealed by him. With all he got in the big brother naija house including his wins outside and from his business, his net worth is estimated to be around 30 million nairas. 
Frequently Asked Question
These are a few questions about the handsome yousef you will want to know
Who Did Yousef Lost After The Show
It was a painful day for Yousef as he lost his uncle, and many of his fans have shown affection and calmed him from depression.
Who Is Yousef's Girlfriend
Right now or presently, Yousef did not have a girlfriend and he is not in a relationship which means he is still very much single.