For BBNaija fans interested in season 3 winners, check out this article on BBNaija S3 winner Miracle Igbokwe's net worth, cars, houses, and biography!
Who won Big Brother Naija Season 3?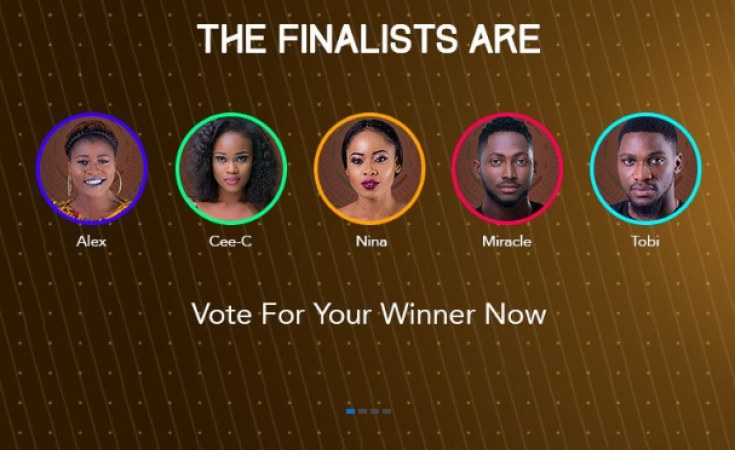 After 84 days of drama, love show, entertainment, and games, Miracle beat Tobi, Cee-C, Nina, and Alex, as he won the 45 million naira prize. Miracle was announced the winner by Ebuka Obi- Uchendu during the Live Finale show on April 22, 2018. Along with the 45 million naira cash prize, Miracle was awarded a Hyundai SUV and a trip to 2 exotic locations. More so, he won the overall winner for the payporte's arena. This is a result of his active participation and willingness to win every arena game in the big brother house. 
About Big Brother Naija Season 3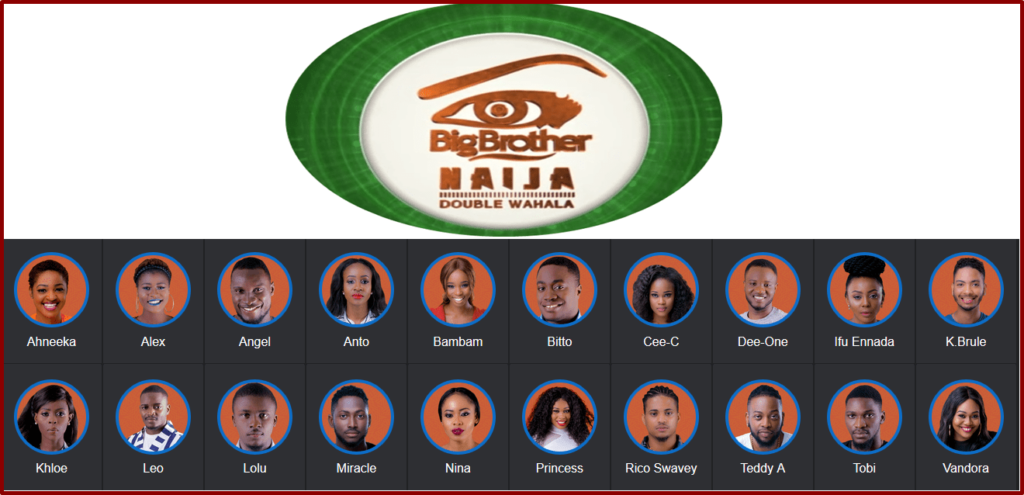 Big Brother Naija season 3, just like every other Big Brother Naija show is reality show, is one is the most engaging reality show of 2018 in Nigeria. The season was themed "Double Wahala" and was produced by South Africa's Red Pepper Pictures. The show was launched on January 28 and ended on April 22, 2018. A total of 20 housemates were on the show, and the show spanned 84 days. Big Brother Season 3 was set in a luxurious house surrounded by a lush, gorgeous garden, a state-of-the-art Jacuzzi, and many other amenities.
The major sponsor of the show was Payporte, with other sponsors like minimizing chin chin and others. The show was a journey through waters of romantic attractions, bonding, friendship, backbiting, gossip, and many twists and turns. The price tag for this season's big brother was set at 45 million naira, as well as other benefits. At the end of the show, Miracle Igbbokwe won, with Cee-C Nwadiora as the runner-up.
The highlight of Big Brother Season 3
Big Brother Season 3 was quite a unique season compared to other Big Brother seasons. The show had the theme 'Double Wahala,' and it did offer double wahala. The show started with 20 housemates, which included persons with different personalities. One of the main highlights of season 3 of Big Brother Naija is the romance and love exploitation among the housemates. Big Brother initially paired the males with the females, but soon there was bonding and, later on, romance. The main couple of the show was Nina and Miracle. They were all over the place. Other housemates that sparked up a love story includes Teddy A and Bambam, Cee-C and Tobi, Anto and Lolu, and others.
Another highlight of the show was the big brother hose tasks and the sponsor tasks. These tasks were more competitive, as they were prizes to be won. Sports tasks like the payporte challenge and the Pepsi challenge and others. Cee-C's drama is another notable part of season 3. She was always giving viewers something to talk about on social media. Parties and eviction nights were also thrilling. Did I forget to mention housemate's nominations? Housemate nominations were more emotional and engaging. Overall, the Big Brother Season was great and a unique show.
 Who is Big Brother Naija's Miracle Igbokwe?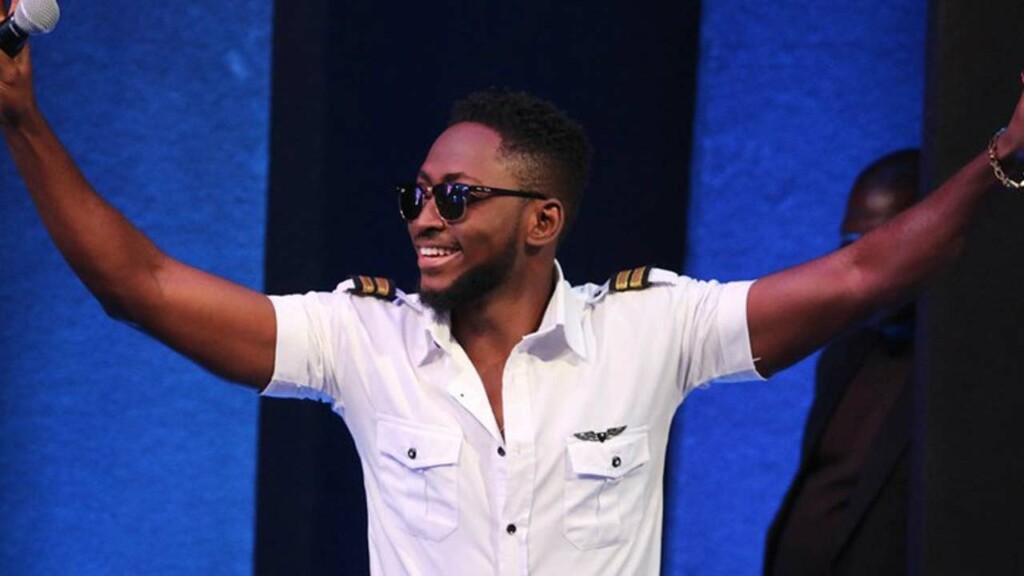 Miracle Ikechukwu Igbokwe was born in Imo State, Nigeria, on February 17, 1995. The reality TV star is a devout Christian. He is a trained pilot who graduated from a US aviation school on June 26, 2019. Miracle graduated from Dee Unique International High School. In addition, he attended the Nigerian College of Aviation Technology in Zaria. Miracle is well-known for his fashion sense, particularly his love of skinny jeans. Because of the party and the drama that ensued, Friday was his favorite day in the BBNaija house. On Saturdays, he also enjoyed house parties. Many Nigerians are interested in Miracle Igbokwe's position in the United States Army. This was revealed after a slew of photos of Miracle dressed in Army camo went viral on the internet. He is also a reality television personality is also a licensed pilot.
Miracle's Journey in the Big Brother House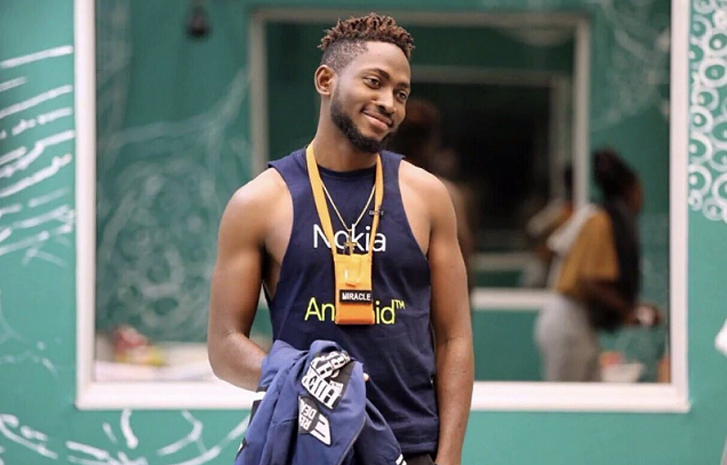 When he was introduced as a Big Brother Naija Season 3 housemate, Miracle Igbokwe BBN was a recent aviation school graduate. He was frequently seen wearing his professional pilot uniform while still in the house. Surprisingly, Miracle revealed that he did not participate in Big Brother Naija for monetary gain. He went instead to impress his fans and woo the ladies he'd met in the house. The young pilot is undeniably attractive, and he has clearly piqued many people's interest in the house. Miracle also expressed his desire to perplex the women in the house. During his stay in the Big Brother house, Miracle had a romance story with Nina, who was also his first partner assigned to the house. He participated in all house games and won some cash prizes and other gifts. He won the Pepsi challenge and the overall prize for the payporte games. 
There aren't many controversies around Miracle during his stay in the house. His story in the house was nothing short of miraculous, as his name implies. He captured the attention of the ladies and went on to win the 2018 BBNaija reality TV show, defeating Cee-C and Tobi Bakre. Before applying to be one of the housemates on TV, Miracle admitted to having a financial problem. Aside from the prizes, there are some advantages to being the winner. His social media accounts have over a million followers right now.
Despite his reserved demeanor, Mrs. Miracle Igbokwe Miracle's life has been full of drama since his first appearance on live television. After claiming to be single on the live show, his traditional marriage photos went viral. He was also seen wearing a wedding ring, prompting many BBN viewers to wonder if he was truly married. "Is Miracle BBNaija married?" many BBNaija fans wondered. That is the correct response! 
According to a viral video, Miracle and Adaeze married in 2021. His wife admitted to being married but divorced. The union, on the other hand, happened after the show. Miracle Igbokwe's family members denied the marriage allegation in response to the viral photo. Miracle's siblings revealed that he had never married before appearing on the show.
Miracle had a romantic relationship with another housemate, Nina. In the house, the two were said to have slept together. After the two flirted with each other, including kissing on television, the speculation seemed to be confirmed. The newly discovered love story in the house captivated many viewers. They even set up a separate account for the love ship. Regrettably, the house signaled the end of the romance. Miracle, a calculated man, stated that after the house, his relationship with Nina needed to be evaluated and resolved. He regarded his interactions with Nina as flings.
Miracle Igbokwe's net worth
Naija Miracle is, without a doubt, one of Nigeria's most talented and wealthy pilots. As the former winner of Nigeria's most-watched reality TV show, he quickly rose to the top of the list of candidates for brand endorsements and other social engagements. His earnings as a political appointee would boost his net worth as well. Miracle's net worth as a reality TV star, model, pilot, and social media influencer is estimated to be around $120,000. (49.8 million).
Miracle Igbokwe's homes and vehicles
Miracle Igbokwe's BBN ranking increased after winning the Double Wahala Season 3 competition. The trained pilot must-attend events in grand style in order to match such status. In 2018, Miracle was spotted driving an exotic Mercedes-Benz SUV at a homecoming event in Lagos. A brand-new Hyundai Tucson SUV worth around $12 million has also been added to BBNaija Miracle Igbokwe's vehicle fleet. This vehicle was one of the 45 million grand prizes he won during the BBNaija S3 Grand Finale.
Miracle Igbokwe, the sixth character, is an intriguing character who prefers to keep his personal life private. Fans of BBNaija would have been unaware of his marriage to the American lady had she not publicly announced their divorce on social media. He won the Double Wahala season, which launched the TV show's online presence, which continues to this day. This concludes our examination of Miracle Igbokwe's net worth, cars, homes, and biography as a BBNaija S3 winner.
Conclusion
Big Brother Naija Season 3 was a roller-coaster of emotions, drama, and entertainment. It's no surprise that Miracle won the show. He was loved by viewers for his personality and more. The show was really an engaging one, especially because of the twist of couples and love fights. We've already considered all you need to know about Big Brother Season 3, so even if you missed the show, our highlight would give you a clearer picture of the show. For more information on the Big Brother show, kindly visit bbtitians.com.