The Big Brother Naija Season 6, titled "Shine Ya Eye," was won by Hazel Oyeze, popularly known as WhiteMoney. Whitemoney polled about 47% of the final votes, which was ahead of the runner-up, Liquorose, with 22.99%. Following his achievement as the winner of season 6, he was awarded a two-bedroom apartment courtesy of RevolutionPlus property. He was also offered an Innonson IVM G-40 SUV and a weekend gateway to Seychelles by Travelbeta. What's more? White Money also received cash in an Abeg digital wallet, bitcoins courtesy of Patricia, and lots more. It was indeed a big win for Whitemoney.
About Big Brother Naija Season 6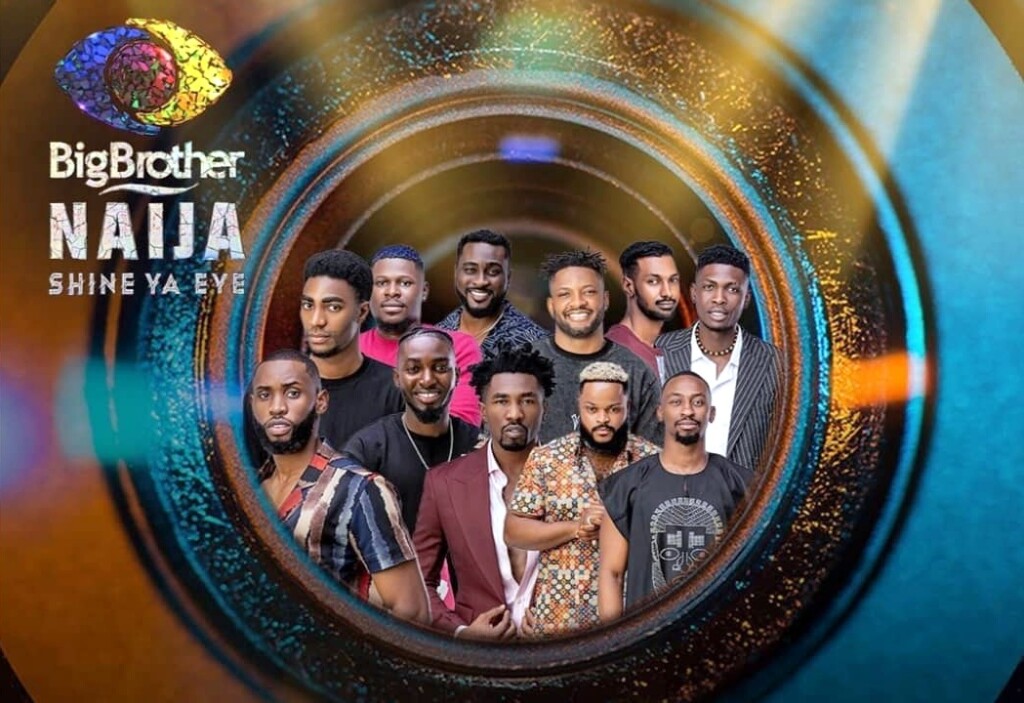 The Big Brother Naija Season 6 was themed "Shine Ya Eye." The show was the sixth season of the Nigerian Big Brother reality show. It premiered on 24 and 25 July and had the host Ebuka Obi-Uchendu. The show lasted about 72 days, with a cast of 26 housemates. The main sponsor of the show was Abeg, and the associate sponsor was Patricia. Other brands like Darling Hair, WAW, and many others also sponsored the show. The price tag for the winner of the show is a total of 90 million Naira, including a 30 million cash prize, cash in Abeg Digital Wallet, bitcoins from Patricia, two bedroom apartments from RevolutionPlus Property, and SUV from Innoson Motors. The runner-up of the show was Liquorose( Roseline Omokhoa), and the winner was Whitemoney (Hazel Oyeze)
BBNAIJA 2021 SEASON 6 HIGHLIGHTS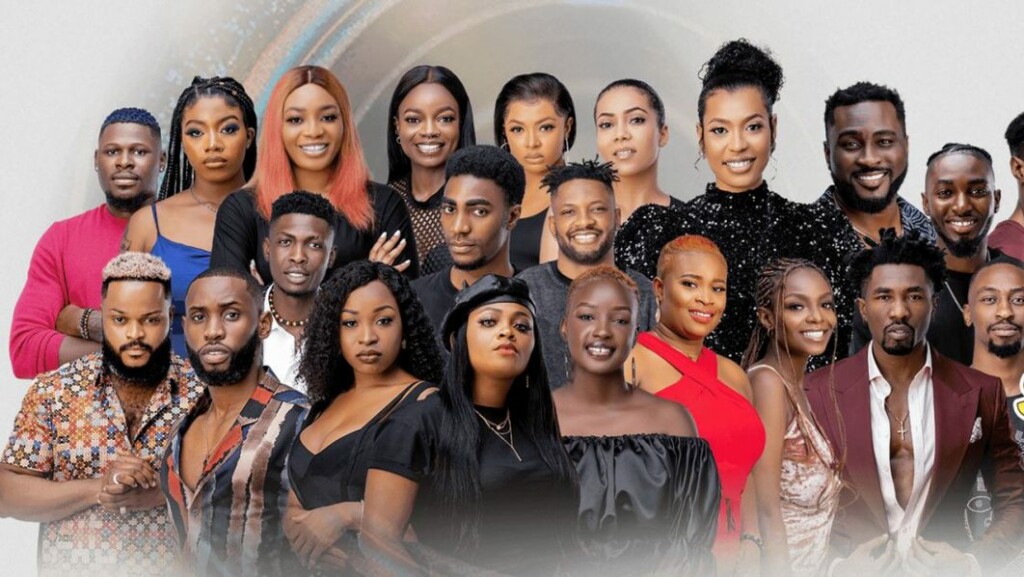 The season of BBNaija Shine Ya Eye has undoubtedly had several twists that will leave fans with lasting memories. Saturday Beats looks back at five of music's most memorable moments. Here are some of the highlights of the show:
The wild cards were revealed.
The housemates were taken aback when Maria and Pere were revealed as the show's wild cards. To add a twist to the show, Big Brother places fictitious roommates in the house. Early in the show, other housemates were asked to predict who the wild cards would be. If the wildcards had been correctly predicted, they would have been eliminated from the show. The housemates, on the other hand, had no idea who they were, so they remained on the show to compete for the N90 million grand prize.
House Speaker Pere's Reign
The season's first major fight was between Pere, also known as Major General, and Whitemoney, the house's "cook." During his tenure as Head of the House, Pere ordered Whitemoney to stop cooking for the housemates, which enraged the other residents. At another point, Pere approached Whitemoney menacingly, asking him a question and threatening to remove his belt, which many interpreted as bullying.
BBNaija's Pere and Whitemoney
Pere was accused of bullying Whitemoney by his housemates, and Maria demanded an apology from him, which he refused. Four new housemates have been introduced. Two weeks into the show, four more contestants were invited into the house, giving the game a new twist. The new housemates, Michael, JMK, Kayvee, and Queen, were introduced shortly after the first batch of evictees, Yerins, Niyi, and Beatrice left the show. Kayvee, on the other hand, left the show willingly due to health issues.
'The relationship of Saga and Nini'
Nini and Saga's friendship was undeniably one of the game's highlights. Saga remained close to Nini despite her admission that she had an outside partner until they were both evicted on September 26, 2021. Big Brother assigned Saga the task of starting a fight with Nini in order to win 200 Abeg Naira during the show. In contrast, Saga eventually informed Nini of the task, earning him a strike from Big Brother.
Big Brother's Nini 
Nini was once whisked away to the house's white room, leaving the rest of the housemates in the dark about her whereabouts. While she was gone, Saga became agitated and searched the house for her. At one point, he even demanded explanations from Big Brother. Later, while it was raining, he sobbed in a house corner. After a 24-hour absence, Nini returned to her housemates.
Both Pere and Angel are in danger.
Pere and Angel were pitted against each other in a fake eviction during the Sunday live episode on September 26, 2021, in order to remain finalists in the competition. According to Big Brother, the duo was confined in the house's "white room" and had to fight their way back into the show with a "trucks and screwdrivers game." Viewers gave Pere 25.31 percent of their votes, while Angel received 14.63 percent.
Eviction of BBNaija 2021
Pere supporters were enraged by the vote disparity, claiming it was unfair that Pere was forced to go through the twist when he was clearly ahead of Angel in the polls. Both housemates, however, returned the next day to join the other housemates.
About Whitemoney (Winner of Big Brother Naija Season 6)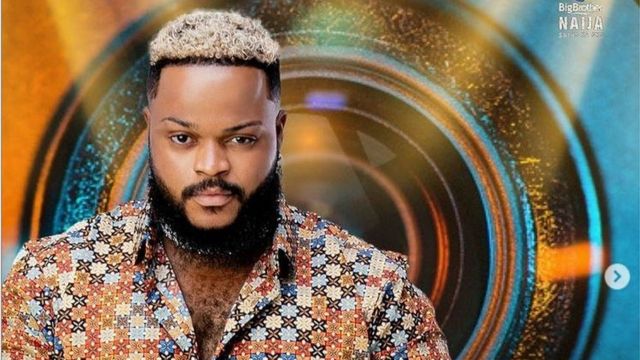 We'll look at White Money. We'll look at his biography, net worth, age, and journey to the BBNaija show below:
Hazel Oyeze Onou, also known as Naija White Money, was born in 1992. He is from Nigeria's Enugu State. Despite his origins in the country's southeast, White Money has spent the majority of his life in Lagos State, which is in the country's southwest. He is a shoe importer and exporter with entertainment industry interests.
White Money described himself as an open-minded person who enjoys having fun during his introduction to the BBNaija Show session 6. White Money is another upcoming musician who has previously recorded some songs. He rose to prominence, however, after his participation in the popular reality television show BBNaija Season 6 was revealed (Shine Your Eye). According to White Money, his hobbies include driving, hustling, watching movies, and making music.
Emergence of White Money
Whitemoney had a difficult time growing up and fending for himself because he had to ride an Okada for a living. He said in an interview:
"I've done a lot of stuff," White Money explained, "and I ride Okada tires." I barbecue during the day and ride Okada at night.
"For the hustle, I've also done photography, fixed tiger gen, and fixed telecom mast."
Many Nigerians, including fans, celebrities, and former housemates, seem to be drawn to White Money's persona.
Net worth
White Money's net worth is currently unknown due to the fact that little was known about him prior to the BBNaija show. However,he is estimated to be worth $50,000 due to his involvement in the shoe importation and entertainment industries.
BBNaija Show Appearance
White Money, who is based in Lagos, believes he exudes a great aura, swagger, and a personality that speaks for itself. He told BBNaija that starting his shoe importation business was the best time of his life. He hopes to entertain the BBNaija audience while also gaining brand exposure and winning the grand prize. Omashola, in fact, initially chose and bet on White Money to be one of the housemates who advance to the show's finals.
White Money was known to be a good cook in the house, and he was great at parties and always showed off his heritage as an Igbo man. Throughout the show, the only person he has issue with was Pere. His issues with Pere stirred a lot of conversation amongst fans, particularly on social media. However, at the end of the show, Whitemoney emerged as the winner of the show, as he became 30 million Naira richer.
Conclusion
If you watched the Big Brother Naija season 6, then you will agree with me that the show was worth the watch. But if you missed the show, we've offered you an opportunity to learn about the show. To learn more about other Big Brother shows, kindly visit bbtitian.com.