Omashola BBnaija is a gentleman on the highway. 
He is known for his funny looks and attitude in the big brother house.
He possesses a lot of qualities that have wowed many of his fans and followers.
You will learn them below but before that, let's glance at some information.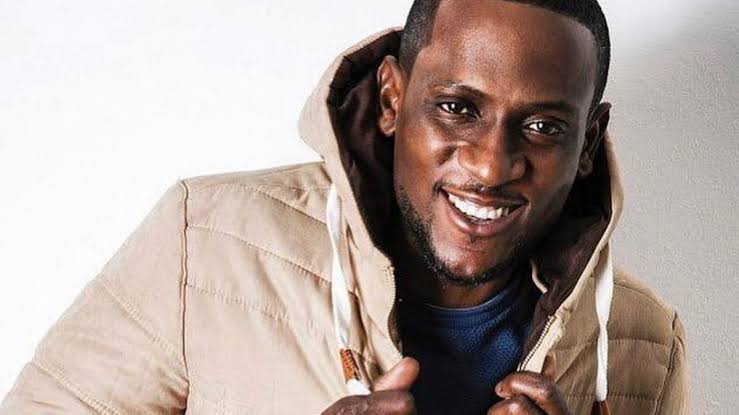 Omashola BBnaija, A Glimpse 
Who is he and what did you know about him? 
Did you know a little more about him? Well, this article will give you more information that you need to know.
Omashola BBnaija is one of the popular housemates of the big brother season 4
The reality tv show for that session took place in the year 2019 and it was tagged pepper them.
Omashola has done his best in the house and some other of his attributes would not be forgotten.
Well, let's not get bored, let's read through his biography and early life.
Omashola BBnaija's biography and Early Life
He goes by the full and real name Omashola Oburoh.
He was born on the 8th of March in the year 1981 in his hometown Warri state, Nigeria.
As of the year 2022, his parents are still very much alive and still healthy.
Omashola BBnaija was born into a decent family of Mr. and Mrs. Oburo in his hometown. 
He and his family are Christian by religion.
Let's go on to know about his education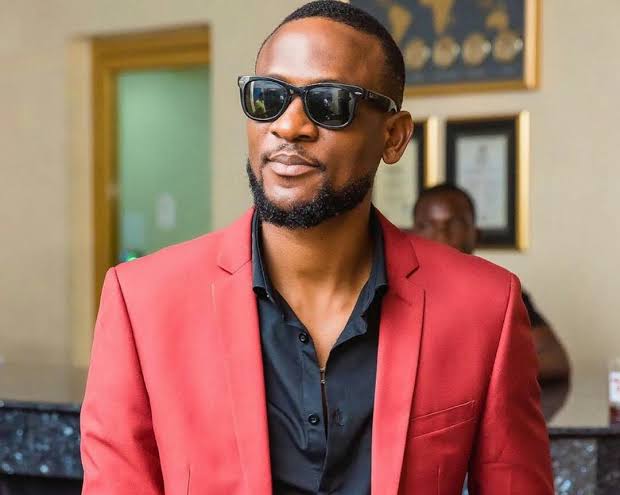 Educational Profile Of Omashola BBnaija 
He completed his elementary and secondary education in Warri delta state. 
After then, he proceeded to Moshood Abiola Polytechnic where he studied for an ordinary national diploma 
He studied business administration in school.
Omashola BBnaija Career
In all, he was doing pretty well for himself before coming to the big brother Naija show.
Seems he came to the big brother Naija show for the fame that is attached.
However, he was an entrepreneur before coming to the big brother Naija show. 
Not only that but he is a model as well. He has modeled for many top brands and has made some amount of money.
In South Africa, Omashola BBnaija is signed to a modeling company called Boss Model.
How was his journey in the big brother's house? Let's discuss it in the next section. 
His journey In big brother Naija's house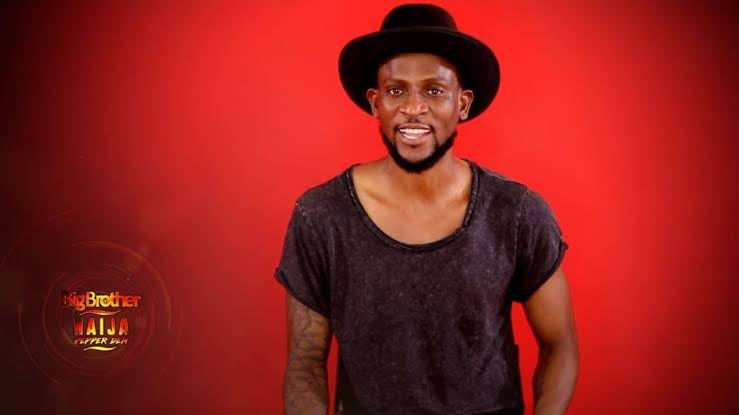 He did well in big brother Naija's house as he surprised many fans and followers.
He showed his cultural attire on several occasions in the big brother house and that made him loved by many of his people.  
Omashola Wins In The Big Brother House
He was finally evicted from the show though he saw the grand finale.  He came out in 3rd position from the show.
Omashola BBnaija's net worth
He is a businessman and he has made a good amount of revenue in his business.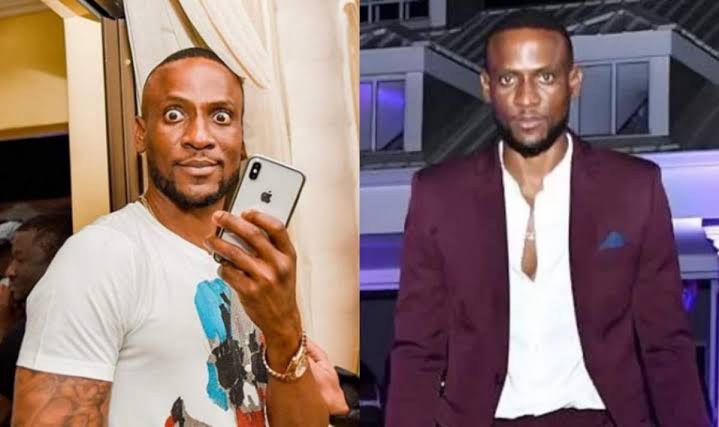 His net worth is around 150,000 dollars as of 2022. 
Frequently Asked Questions (FAQS)
What Is Omashola's Real Name?
Omashola's real name is Omashola Kola Oburoh. 
Which University Did He Attend?
Omashola did not attend a university rather he attended a polytechnic, Moshood Abiola Polytechnic to be precise.
Is Omashola Married?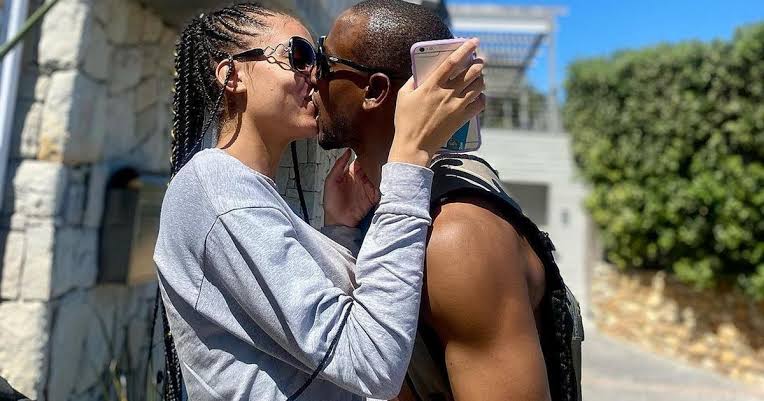 Omashola currently has a fiance and not a wife yet. He proposed to his longtime girlfriend in December 2021.

The proposal video created some highlights on social media because it took place underwater.