Joe BBnaija, who is he? It would be interesting and as well it would be good if you wish to know more about him.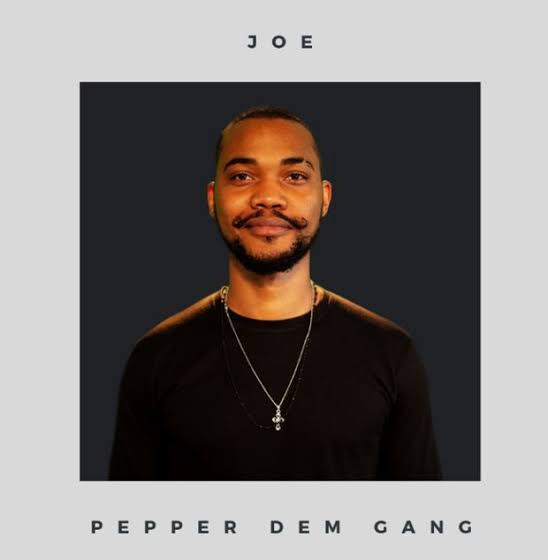 However, if you are a fan of the big brother Naija reality tv show and you have been following them for years now, knowing some of the housemates shouldn't be your problem at all.
Otherwise, if you still don't know them at all or you know little information about the housemates, you are still in the right place.
In this article, you are going to learn and see more information about Joe BBnaija.
There are many interesting facts about Joe BBnaija and you are not going to miss any in this article.
Brace up, sip your wine and follow through.
Joe BBnaija Biography And Early Life.
Joseph Alfred Abdallah who is known simply as Joe BBnaija was born on the 17th of August in the year 1993.
He was born into a beautiful and Godly family.
Looking at his name, you might think he is a Muslim but both he and his parents are Christian by religion.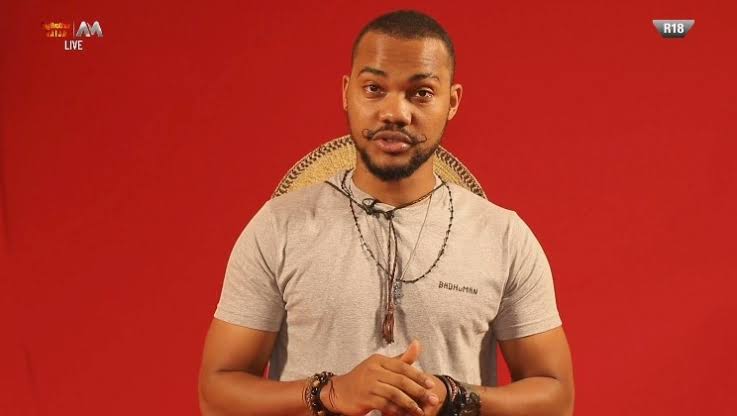 How was his education? it would surprise you as you check through for it below.
Joe BBnaija Educational Background 
Just like other housemates that were present in the show, Joe attends a school and he received all his important certificates.
After completing his primary school education and as well his secondary education, he moved to the prestigious university of Ibadan(UI) where he obtained a degree in sociology. 
Career Path of Joe bbnaija
Before going to the big brother Naija show, he was doing well as an entrepreneur. He is a film designer, an artist, and a known model. 
As a young and promising fellow, he put more effort into his career and he sees himself achieving huge success.
He came to the big brother Naija reality tv show with a winning mindset and that means he is an optimistic being.
From his speech in big brother Naija's house, he loves to be hardworking since he was young. 
This has added to his career and it came out positively.
How was his journey in big brother Naija's house? you won't want to miss this section. 
His Personality
As seen in the big brother Naija reality tv show, Joe Bbnaija is a reserved person and he does not like to talk too much.
His Journey In The Big Brother Naija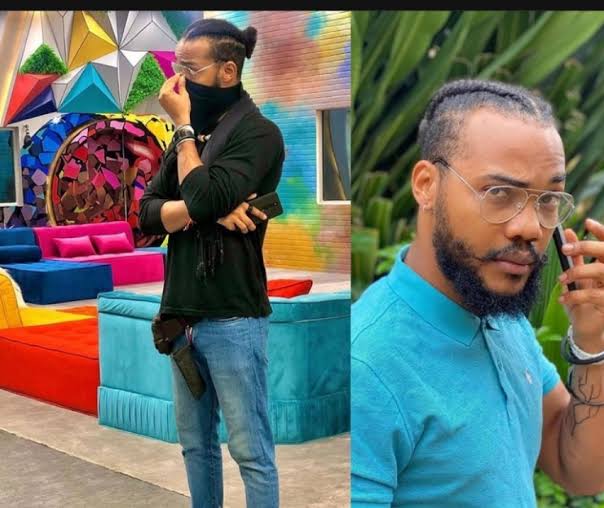 So far so good, coming to the big brother Naija show means a a lot to Joe. 
His journey in the house is a smooth one. His presence in the house is appreciated. He is loved by many of his fans and as well his followers.  
Coming to the show is indeed a big win for him and he won't forget about that in his entire career.
Net Worth Of Joe BBnaija 
Joe is a hardworking businessman and he has been doing great till the moment. 
With all he got and as well as his business and investments, he is worth 200,000 dollars.