Hermes BBnaija is a very popular housemate of the big brother reality television show season 7 tagged level up.

He is known so much for his personality and high sense of fashion in the big brother Naija show.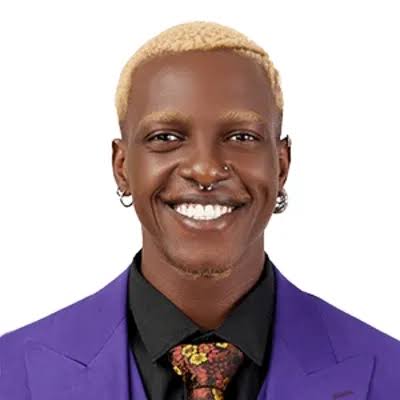 Hermes BBnaija has a lot of history and stories surrounding his life as well as his lifestyle. These will be mentioned and discussed below. 
Hermes BBnaija, Who Is He And What You Should Know
Hermes who goes by the full name Hermes Chibueze Iyele is a top performance artist and a reality tv star who has risen to fame after coming to the big brother reality tv show, 2022. 
He has been known to be good at what he does as he has been seen featured in several top artists such as Davido and the rest.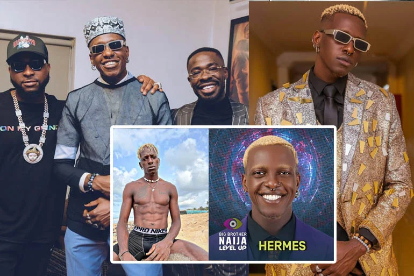 The way he dressed wowed many individuals and they said he is used to a cultural type of fashion. 
In the big brother Naija house, Hermes has been known to be a strategic man as he is usually winning games in the house in a back-to-back format. 
What People Taught About Him
He is so gifted and that doesn't portray his looks or sense of dressing.

Before entering Big Brother Naija's house, many thought that he would be a very rugged guy but that did not come true. 
With all he got and with his fashion type, he was even said to be the calmest or calmest in the house, meaning that he is a very gentle type. 
There is more to reveal about Hermes BBnaija and all will be disclosed in this article and below. 
Hermes BBnaija Biography And Early Life
He was born on the 21st of April 1992 in Delta state Nigeria.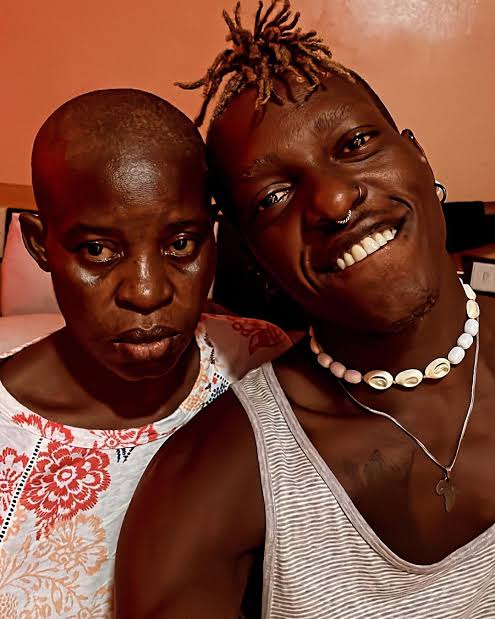 He grew up with his mom and according to his speech in the big brother house, he loves his mom so much. 
His Education
Hermes admitted in big brother Naija's house that he did not go to school or receive any quality education.
This has wowed a lot of people because even without going to school, he speaks fluently. 
Hermes BBnaija Career 
He is a good dancer, and his creativity when it comes to fashion, dancing and dressing are top-notch.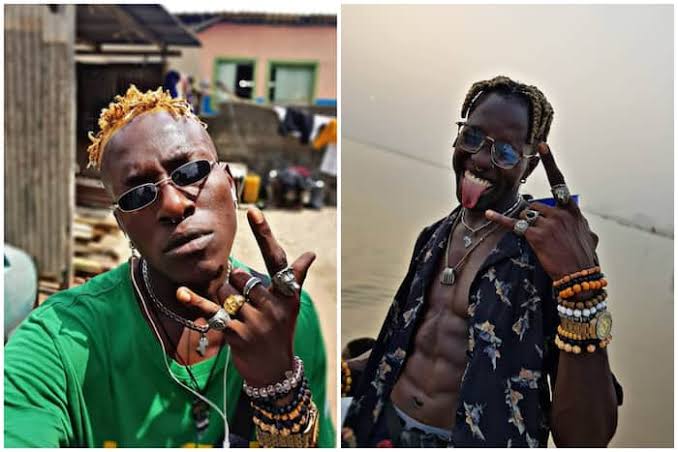 He is also a performance artist as he has appeared in the music videos of afrobeat stars such as Davido and Burnaboy. 
His Personality 
Considering his looks, Hermes loves to be around positive individuals and he loves fashion so much.

Although he looks like someone who came from another region of Africa such as South Sudan or Malawi, he is still a Nigerian born and he was born and brought up in the country of Nigeria. 
Hermes has many influences in big brother Naija's house and which cannot be forgotten so soon. 
He has several personalities which were seen in big brother Naija's house.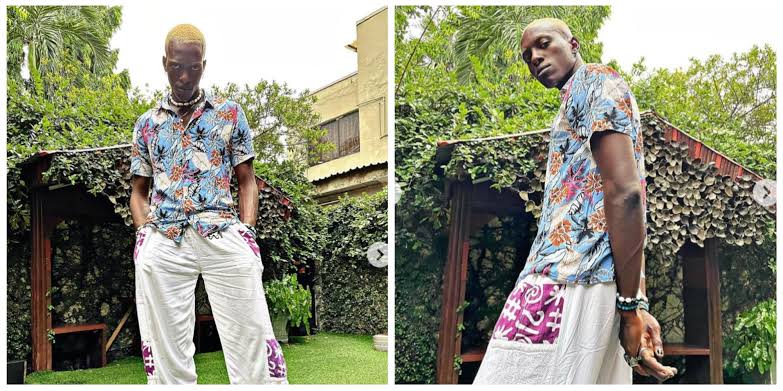 Hermes Net Worth
As of the year 2022, he is worth 60,000 dollars.

Frequently Asked Questions
Just like other housemates, Hermes has some cool information as well.
How Many Girlfriends Did He Have?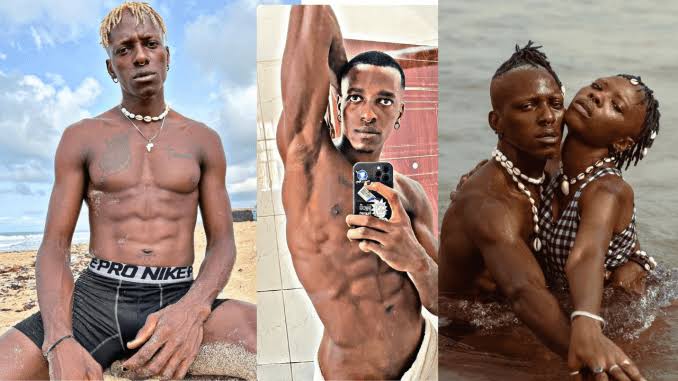 Hermes BBnaija flaunts and brags on the internet that he has two girlfriends currently.
Did Hermes Go To School?
He admitted in the big brother reality tv show that he did not receive any form of education.