Frodd BBnaija, who is he, and to what extent do you know him?
Well, you don't need to know more about him because even if you watch the reality tv show all the time, you can only have a little knowledge about him.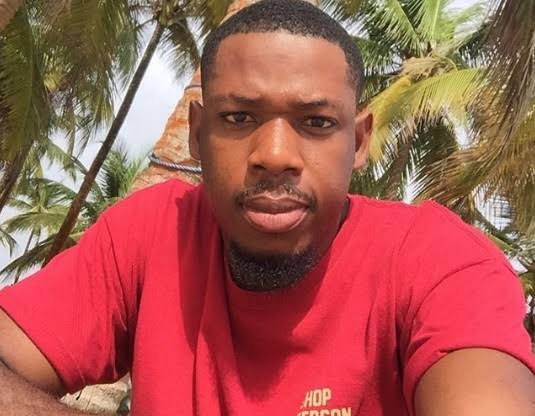 This is not the end of his storyline as there are many or more to explore on Frodd BBnaija.
Read on as you know more information about him.
Frodd BBnaija, What You Need To Know
Frodd is also a handsome guy while he was in the big brother reality tv show.
He has done lots of things and he has gained massive attention from his fans and followers.
He is one of the housemates that were allowed to be in the big brother season 4 show.
The reality tv show during this period was tagged  pepper Dem
Well, without wasting much time, let's get to know his biography.
Frodd BBnaija biography 
The reality tv star goes by the full name Chukwuemeka Okoye. 
He was born and brought to life on the 4th of February in the year 1991
He was born to the family of Mr. and Mrs. Okoye in the city of Anambra Nigeria. 
With all these, he is from an Igbo tribe in Nigeria.
His Education
Frodd BBnaija has his primary and secondary school education in the same city of Anambra.
As that is his home state or town, he did all his school education there.
Well, he did not reveal much about the schools he went to but what was known is that he finished and received his school certificates.
Frodd Bbnaija Career
Frodd BBnaija is a smart guy and he is doing very much for himself before coming to big brother.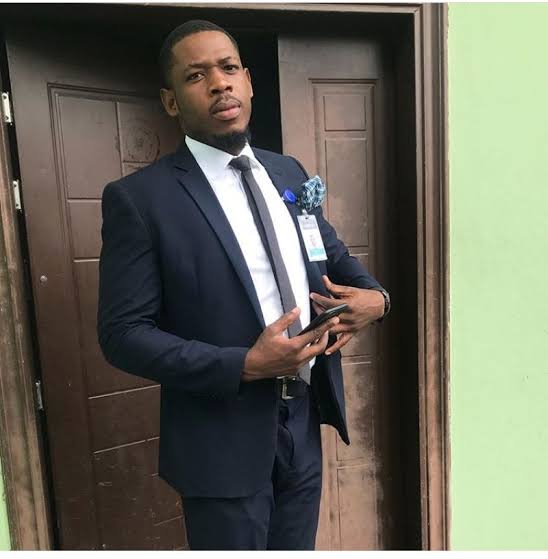 He loves to hustle as he has done several jobs and business.  
Before he came to the big brother reality tv show, he was a sales executive.
Not only that but he was also an Investment Advisor, Model, and entrepreneur.
After the show, Frodd is still doing very well for himself as he bagged several deals worth some amount.
How was his journey in the big brother house, let's discuss it below.
His Journey In The Big Brother House
He came and conquered. He did his job and as well he entertained his viewer so much.
As a smart guy, he has won several games in the house.  
He is a man of high personality and he acts in a highly intelligent manner.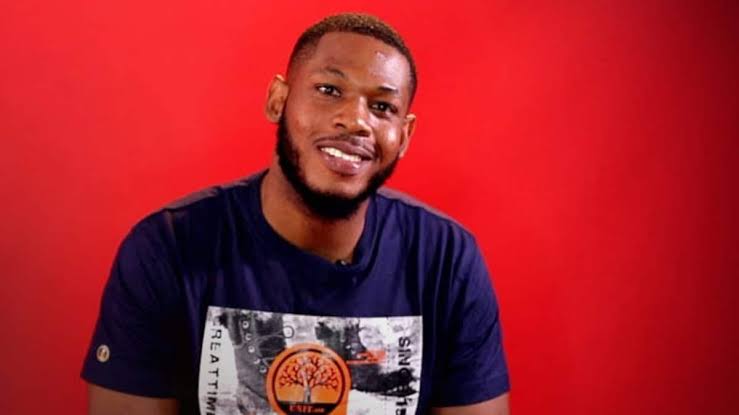 Well, did he win the grand prize, let us know below.
Frodd BBnaija Wins In The Big Brother House
He was later evicted from the big brother's house but he has made fame for himself.
His social handles have millions of followers and they convert well.
His Net Worth As Of 2022
With his business and several endorsements, his net worth is about 150,000 dollars as of 2022.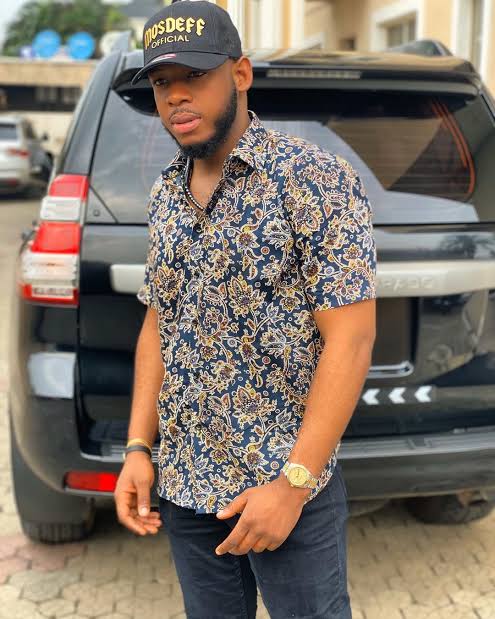 Frequently Asked Questions (FAQS)
Is Frodd An Actor?
The answer to this question is a big YES, Chemeka Okoye who is popularly known as Frodd is also an actor. He featured in the popular comedy-drama, My Flatmates.
How Old Is Frodd?
Chemeka Okoye also known as Frodd was born on the 4th of February 1994, he is 31 years old this year 2022.