Bryann Bbnaija is also one of the housemates of the big brother reality television show for the season 7 tagged level up.
He is also popular and he made it to the grand finale as well but eventually, he couldn't win the show and he was outshined by his fellow housemate called phyna.
Bryan Bbnaija has lots and several attitudes that got people to love him and talks about him so much.
Many individuals thought Bryann would even be the winner of the show due to the value he gave when he was in the big brother Naija reality tv show.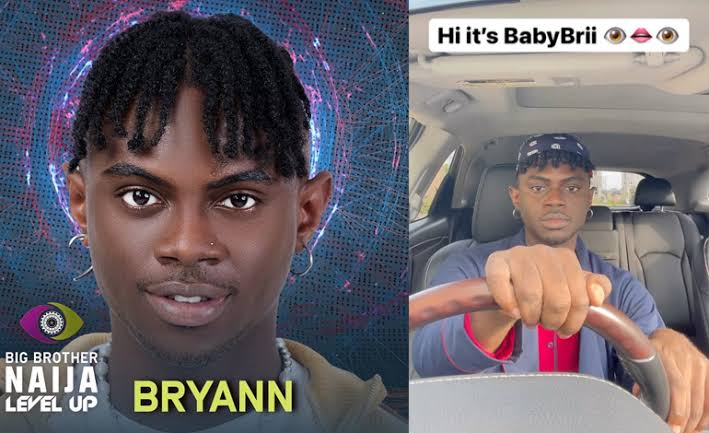 Bryann Bbnaija is a person with high integrity and personality.
The way he handles trivial and as well important situations have got people talking and has attracted a lot of followers and fans to him.
Apart from that, Bryan Bbnaija is also very calm and peaceful to the fullest. He usually knows his faults and he usually apologizes when necessary.
There are scenes in the house where he goes hard on some fellow housemates but he later came for apologies.
The way Bryann Bbnaija behaves and his positive attitude, he has caught the attention, love, and feelings of many of his viewers around the world.
This is not where it ends as there is more to reveal about Bryann Bbnaija.
Before checking to know his biography and other aspects of his life, you are going to know who he truly is or who he seems to be.
Bryann Bbnaija, Who He Is And What You Need To Know
Bryann, who goes by the full name Brian Chkuwuebuka Chiji, is a popular musician, songwriter, and many other things that are related to music.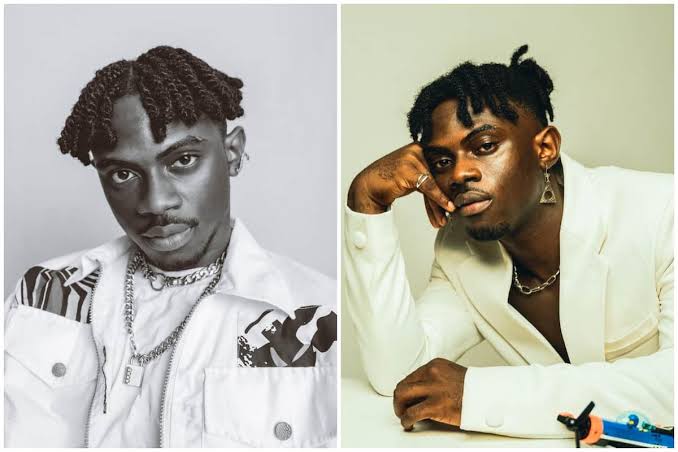 The wise man or guru has dropped several tracks and hits on some of the music he sang before going to big brother Naija's house.
However, he had some little fame before proceeding to big brother Naija's house but staying there till the last day and grand finale has increased his popularity and he is now known in Nigeria, Africa, and even worldwide.
He has met some top billionaires and personalities as many of them rooted for him to win the grand prize while he is still in the show.
After the show, Bryan was caught in a video with the billionaire businessman and Mughal obi Cubana
Coming to the big brother Naija show has indeed changed his life from good to better and even better.
Without wasting much time, let's get to know where Bryan Bbnaija came from.

His family, his career and education, his relationship status and many other things about him needed to be discussed and might be of help to you the reader.
Bryan Bbnaija Biography And Early Life 
Bryann BBNaija who goes by the full name brian Chukwuemeka Chijioke was born in the month of August in the year 1998. 
He was born in Imo state Nigeria to a family of Mr. and Mrs. Chijioke who also hails from Owerri, Imo state Nigeria.
Bryan Bbnaija comes from a family of four including his father, might as well as his kid sister who is said to be the last child of a decent family.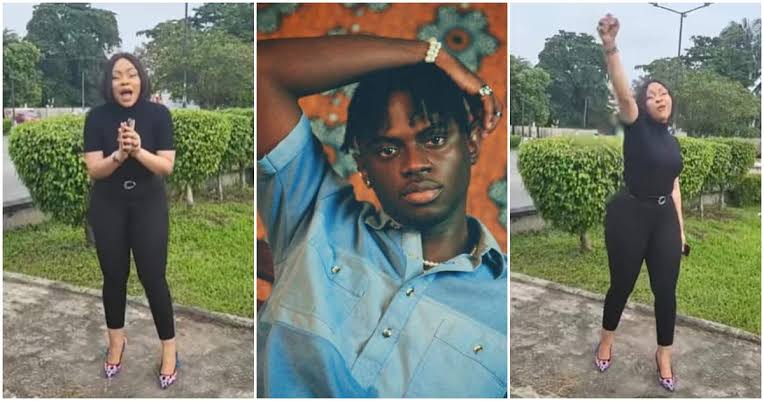 Bryann Educational Background
There is not much to say about his primary and secondary school education, but Bryann studied Computer Science at the University of Babcock.
How Bryann Bbnaija Started His Career 
Music was the inspiration of Bryann Bbnaija. When he was still a teenager, he loved music so much that he decided to go into full music.
He sang a lot of music and had some hits before coming into the big brother Naija show where he became popular and his career was known on both the internet and offline social media.
Bryan went to train himself in music and composing different songs in the year 2019 but in the year 2021.
He was so determined that he went fully and followed his dream career, holding the music by force.
Bryann Journey In The Big Brother Naija House
Bryann had a great journey in big brother Naija's house and according to him, he described himself as someone who is between introvert and extrovert which means he exhibited these two characteristics halfway.
He finds big brother Naija's house to be very interesting and he played well in the game.
He is so real himself and he believed in himself.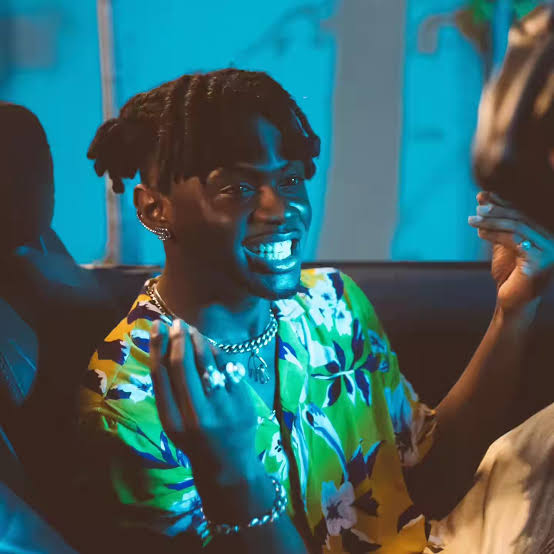 After all, he couldn't win the money or prizes but Bryann Bbnaija has won the hearts of his viewers.
Bryann Personalities
The reality show star Bryann is someone down-to-earth according to him, he loves partying, clubbing, watching movies, and playing music, and loves to meet new people and make friends.
The BBnaija star is an extrovert and sometimes an introvert. The reality show star has a bad memory in recalling things, he doesn't remember things so easily.
Some Interesting Facts To Know About Bryann
There are some interesting facts you need to know about the BBNaija star and they include
His Full name is Brian Chukwuebuka Chijioke

His stage name is Bryann

He is not just a reality show star but a music producer, singer,

Bryann is Igbo by the tribe.

He is from Imo State, Nigeria.
Bryann Relationship Status.
In Bryan's Relationship, everyone keeps asking about his relationship status, but has come out on his social media that his main focus is his music, the only thing he is in a relationship with is his music.
There were rumors that he was dating Daniella, but he clearly states that he is single and not interested in any relationship yet.
His Net worth
However, nothing much is known about his music album, songs, and career. 
The young Reality show star Bryann has been up to some heights. This article has not gotten the full value of his net worth, but it is estimated to be between $5,000 to $10,000.
Frequently Asked Questions
These are a few questions about Bryann Bbnaija
Who Was Bryann Spotted With?
Bryann was spotted with the billionaire and top personality Obi Cubana chilling and having fun.
Who Did Bryann Offend In The House?
Bryann offended Ilebaye but he later went for an apology.