Odogwu Cross or calling him his normal nickname cross is a man with a high sense of fashion and filled with a a lot of values.
 During his stay in the big brother house, he has shown what he got to the world which proved him to be loved by many. 
Cross has been voted by many viewers to be the most realistic of all the housemates that were in the reality tv show. 
He is a model, a passion driven being, a business owner, an entrepreneur, and a social media influencer who has made fame for himself, and his personality in the house has brought him into the limelight.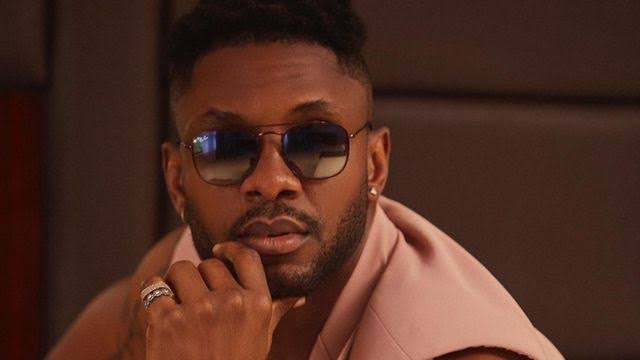 There is more to discuss Cross bbnaija, his love and affection for humanity are top-notch. Should or in case you do not know more about Cross and you want to know more about him and his lifestyle then this article is set to be made especially for you. 
Right in this article, you won't miss any information about Cross as you will find out more about his biography, education, career, how his big brother 2021 journey started, his fantasies, his relationship in the house and outside the reality tv show and lots more will be exposed in this article below.
Now, take a cup of red or sweet wine and follow through as i unveil them. 
Cross Bbnaija, Who Is He
As someone who loves watching big brother naija, and entertainment stories or you are one who loves to be on the trend with social media, then cross should not be new to you. 
Cross is a renowned being on the internet and he has affected a lot of people positively with his good attitude and high moral standard. During his stay in the big brother naija house, he has proven to be the calmest and gentle of all the housemates that are present in the reality tv show. 
One thing that Cross used to catch the attention and feelings of his viewers which made many people love him is because of the way he handles tough scenes and matters such as quarrels between the housemates. 
Cross is a bold person and he speaks with courage at all times, he is loved by his housemates and they always heed his good advice. 
This is not where it ends as there is more to expose about cross bbnaija, let's move on to the next phase which is to know his biography and some other things pertaining to his life. 
Biography Of Cross BBNaija
The adorable and lovable guy with the nickname cross goes by the full name Ikechukwu Okonkwo Cross was born in the year 1991 in the month of May to a family of Mr. and Mrs. Okonkwo.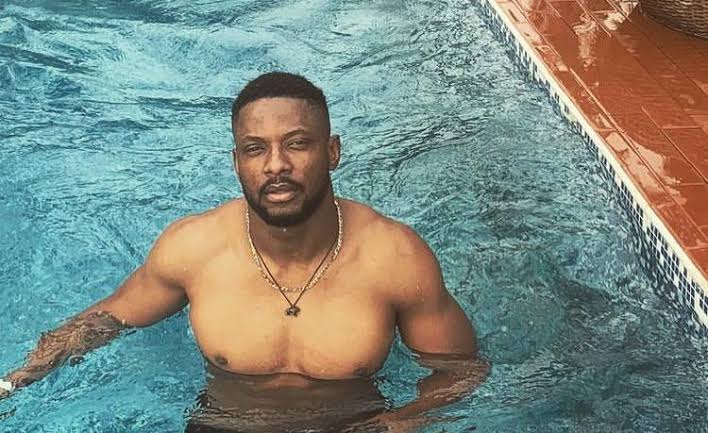 Although cross stays and he based in Lagos at the moment but he was born and raised in the city of oba which is a popular city in the state called Anambra. 
Around the oba, the city is a local government called Idemili which is said to be where he was actually born. This same location is where the popular associates and billionaire obi Cubana were born and brought up. 
According to the information given by him, his mother who goes by the name grace Okonkwo is a well-educated woman who is as well an evangelist in the country Canada at the moment. 
Grace Okonkwo birthed and raised only 3 children and the cross is the first child. 
How was cross-educational life, is it hard or it went smoothly, let's know in the next phase of this article. 
Cross Bbnaija Educational Background
Looking at cross personalities and attributes in the show and even after the reality tv show, you will sense that he looks like one who doesn't have any difficulty pertaining to his education, unlike some housemates who found their own to be difficult till the extent they have to drop out to survive. 
Cross came from a wealthy family so he should have a good educational background. However, the details of his education are not yet revealed or known but bbtitians will keep you updated as soon as possible and as we get details from him. 
Career
Cross bbnaija is a renowned businessman and enthusiast and even entrepreneur who has a business in Lagos state. 
He has a passion for fitness that made him open a nutrition company that goes by the name cross fitness nutrition which helps to produce high-quality protein and as well burn lots of fats in the body. 
Apart from that, he has hotels, bars, and other businesses that are under his name. Some of his hotels and bars are located in the city of Abuja. 
How is BBnaija Journey Starts
Cross Bbnaija started his journey in a clean state. Just like the normal housemates, he applied for the audition, and eventually, he was picked.
Although he didn't believe he would be among the chosen ones that are how life works, anybody can be chosen. 

His Wins 
Even though Cross was made before coming to the big brother Naija show, he also made a lot of fame to himself after his stay in the big brother house.
Big brother has pushed him to be known to the world where he can showcase his business and make more money for himself. 
Although he didn't win, he is among the 6 finalists that sees it to the grand finale of the show. 
Outside the show, Cross had gained some form of endorsement as well as a huge fan base across his social media accounts.
Cross BBnaija Net worth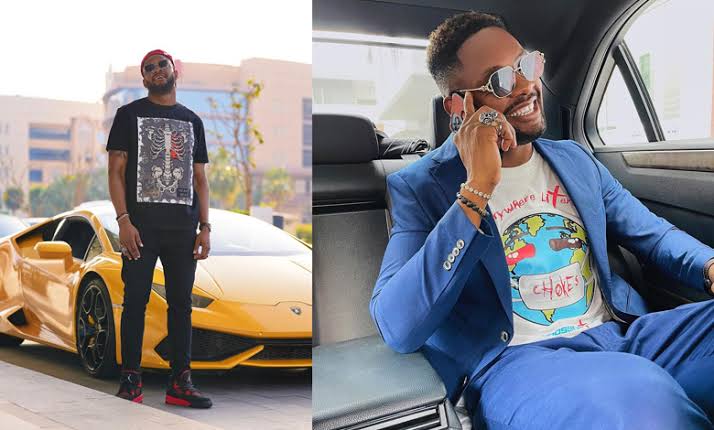 With all the wins in the big brother house and the revenue he made from his business, Cross's net worth as of the year 2022 is 150 million naira. 
Frequently Asked Questions
About your favorite Cross, these are a few questions and answers about him. 
What Are Cross Personalities?
Cross who is a gentle and cool guy love to be around positive people. He loves settling issues and making new friends. 
His Are Cross Hobbies?
As seen in big brother Naija's house, cross loves partying so much, having fun, playing music, and singing as well. 
His Cross In A Relationship At The Moment?
Although it was said that he loved Angel in the big brother Naija show but as it is now, he is single at the moment.