Cee-C's biography is indeed one that needed to be remembered for good.
The beautiful and adorable lady has some interesting facts to discuss.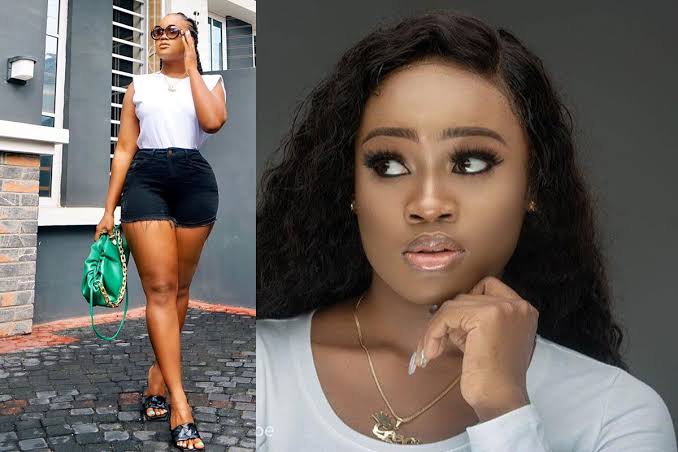 Ranging from how she started her life to her marital status, you shall know all.
 At the end of the article are still frequently asked questions that you will not want to miss by any slight chance.
Let's go into the main business for today without wasting much of our time.
Cee C BBnaija, Who Is She?
Cynthia Nwadiora is the real name behind the lady Cee C. She is famous and one thing about her is that she has a lot of skills and a career.
Maybe you can call her a jack of all trades but she is doing very well at them.
She must be intelligent and a very serious and determined being.
Anyways, in the career section for this article, you shall know more.
Cee C was chosen in the year 2018 to be in the big brother Naija reality tv show.
The show took place in the year 2018 and it's known to be its 3rd season.
Cee C BBnaija Biography And Early Life
Cee C also known by her full and real name Cynthia Nwadiora was born in the year 1993.
She was born into a Christian family of Mr. and Mrs. Nwadiora.
She was born in Enugu state Nigeria but after that, she moved to Lagos where she got her secondary and primary school education.  
Cee C is a highly learned person with distinct integrity that you would love to know about.
Educational Profile Of Cee C
Her primary school education, she didn't disclose any information about that and we are still working on it.
For her secondary school education, she attended Federal Girls Government College located in Ibusa, Delta State. 
In the school above, she received her West African Senior School Certificate.
Later, she gained admission into Madonna University located in Okija, and in the school, she bagged a bachelor's degree in Law.
In the year 2013, she attended Nigeria Law school located in Lagos and she graduated in the year 2014.
Her Career
Cynthia has a lot of things and work that brings money to her table.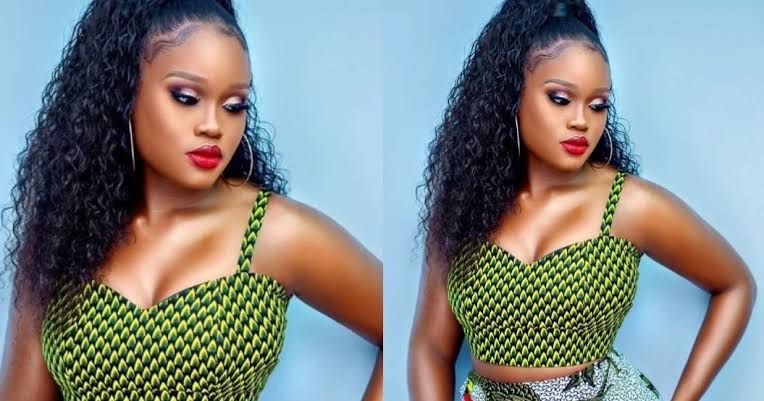 She is a lawyer at the moment, a reality tv star, a renowned actress, a model, a TV personality, and as well a social media personality.
She is famous both online and offline and her social media handles have up to 1.6 million in terms of followers.
Cee C is doing fine currently and there is no doubt about that.
Her Journey And Wins In The Big Brother House
Cee-C's performance in the big brother Naija show has brought a lot of wins for her.
Her performance is top-notch and that made her popular as well.
Even though she didn't win the grand prizes but coming to the show is indeed a big win for her.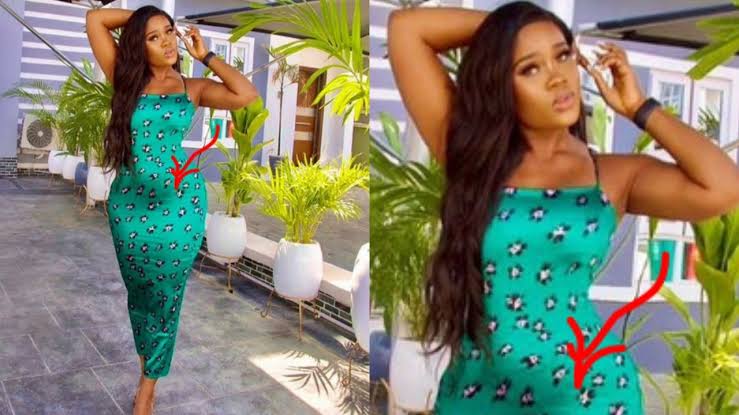 Her Net Worth
She has made a good amount of money from her career and as well her business and as of the year 2022, she is worth 300,000 dollars.