Iwuchukwu Marianne Onyii also known as Ahneeka BBnaija is an engineer and a Nigeria tv presenter.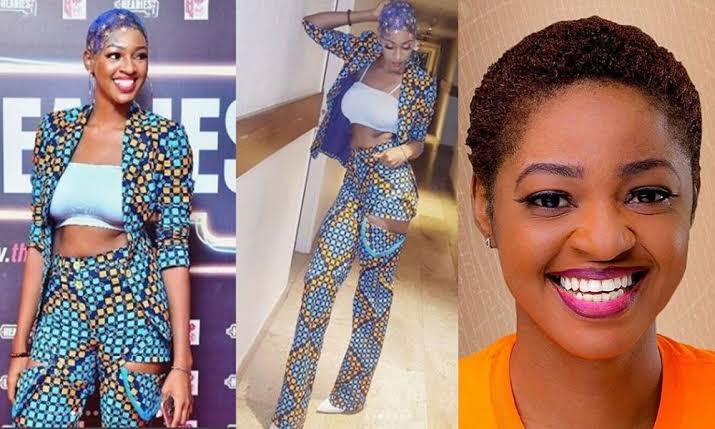 Who is she and what did you know about her?
This article has come to your aid should or in case you know little or less about her.
In this article, you are going to know more about her biography and how she started her career.
Her relationship or marital status will also be included in this article.
So let's get started but before that, check below for a little information about her
Ahneeka BBnaija, A Little Info
The adorable lady Ahneeka was lucky to be in the big brother Naija reality tv show.
The show was slated to be its 3rd season and it took place in the year 2018.
Ahneeka moved into the reality tv show with other housemates as well.
Bambam, Dee-One, Lolu and Miracle are also among those who were chosen for the show.
After reading this short info about her, let us check her biography and early life
Biography Of Ahneeka And Her Early Life
Iwuchukwu Marianne Onyii also known as Ahneeka as a nickname was born on the 29th of August in the year 1993.
She was born to a beautiful family of Mr. and Mrs. Iwuchukwu.
She is not only the child of her parents as she revealed that her parents gave birth to 5 children.
Ahneeka bbnaija is the 3rd among the other children and this means she has two elder and two younger siblings.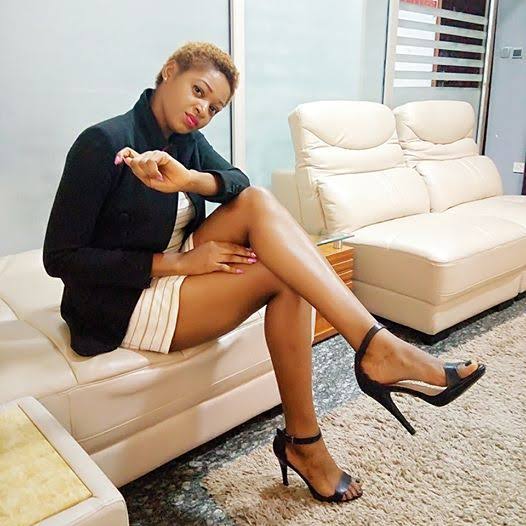 As the 3rd child in her family, she spends most of her early years with her siblings as well.
The state of her origin was not known but by religion, she and her family are Christian.
Educational Profile Of Anheeka bbnaija
She kept that a secret as she didn't reveal many details about that.
As usual, we are still doing our best to keep updating this post with rich information and we promise not to fail.
As for the university she went to, she studied and own a Bachelor Degree in engineering but the institution itself was not revealed by her.
Her Career
Ahneeka BBnaija has been a very smart lady since she was young.
She is a dream chaser and she doesn't joke with her work or studies as well.
Although she studied engineering as a course at the university, she also has a passion for entertainment and she worked towards it.
This is one of the reasons why she auditioned for the big brother Naija reality tv show for which she was eventually chosen.
At the moment of writing this article, she is a Nigerian TV presenter, entrepreneur, engineer, scriptwriter and Reality TV star. 
Her Journey In The Big Brother House
She performed very well in the reality tv show.
Her vibes and energy are indeed a big one but with all, she could not win the Prizes.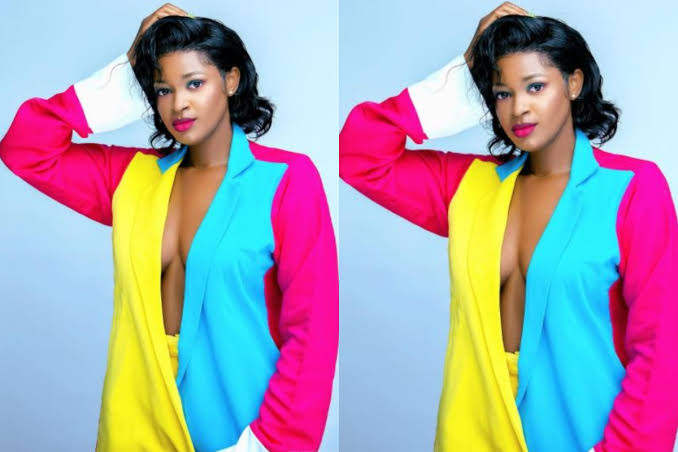 She was eventually evicted from the show during the eviction night session.
She was not sad as she has gained a lot from the show. 
Coming to big brother's house is a very big Win.
Her Marital Status
Ahneeka Bbnaija came to the air to announce her pre wedding photo shoot. They are happily married at the moment.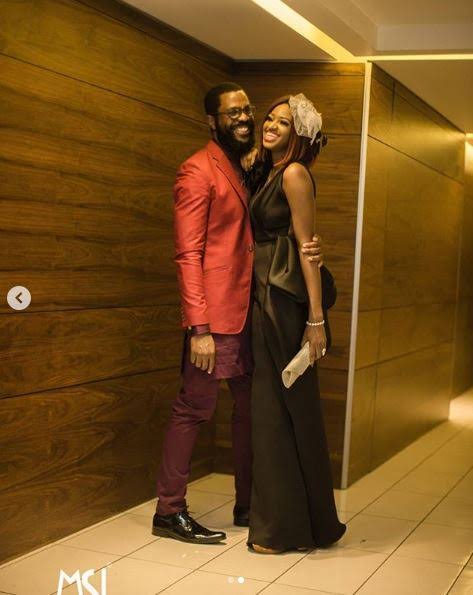 Her Net Worth 
Ahneeka is worth 250,000 dollars as of the year 2022.