Teddy A, who is he and what do you still know about him?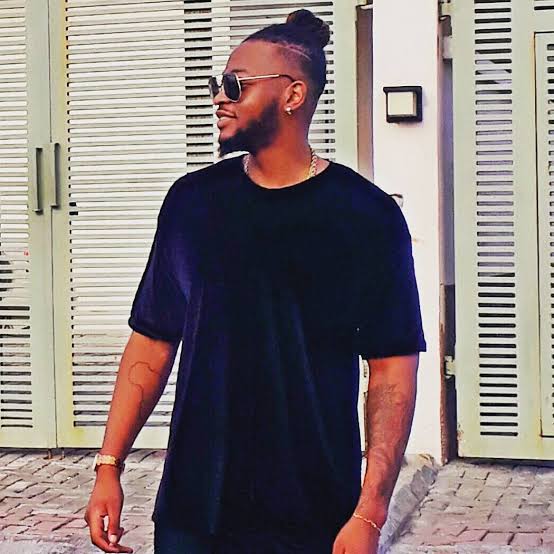 Well, it shouldn't be a surprise as you are in the right place.
We have to put you through and give you the best information you need to know.
If you still have a little knowledge about him, it is not bad to still learn more.
Well, without saying too much, let's go straight to his biography but before then, let's take a little glimpse.
Teddy A, A Little Glimpse 
The social media influencer is known and prominent in Nigeria and many other continents of Africa.
He was among the lucky ones who gained entry to the big brother Naija show.
Well, he is not only the one that gained entry as several housemates gained entry as well.
People like Bambam, Miracle, and Alex are some housemates that are allowed as well.
Well, let's go and know about his biography in the next section below.
Teddy A Biography And Early Life
Tope also known as teddy A was born in the year 1989 to a beautiful family.
This means that at the time of writing this article, he is a 33-year-old guy.
Although by nationality, Teddy A is Nigerian-born he grew up in the United States Of America.
According to a speech he made in the big brother Naija show, he owns a 4 years old son who is about 7 to 8 at the time of publishing this article.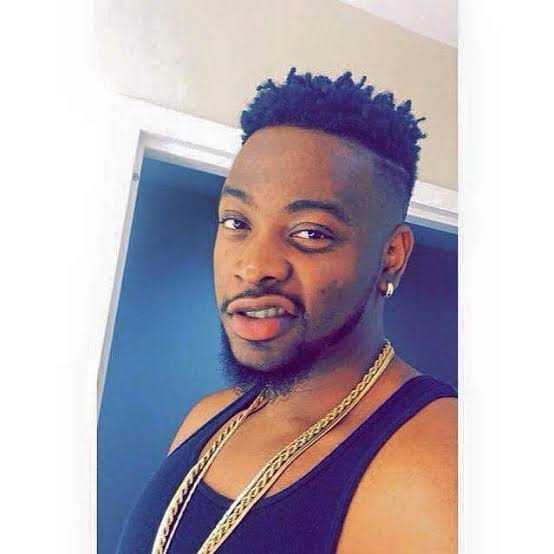 On his family profile, he didn't reveal anything about them even with his parents and siblings.
He loves to keep his profile low but we are still doing our best to update them in the future.
Educational Profile Of Teddy A
Just like the other housemates that were present in the show, Teddy A also received a quality system of education.
He received most of his education in the United States and that gives him an edge over all other people that were present in the reality tv show.
For his basic school education, no information was released on that.
But for the university he went to which is known as Texas University in the USA, he holds a bachelor's degree right there.
His Career
Since he was young, Teddy A loves to compose different lyrics and songs as well.
Growing older, he fueled his passion for singing and writing music and he did that with a lot of focus and determination.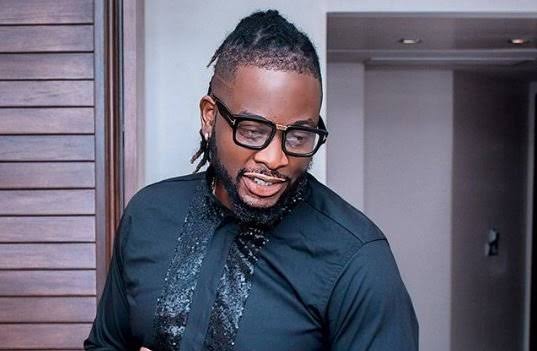 To him, his career path is clear and chosen already.
Before going to big brother Naija's house, he was already a songwriter, a musician, and even a rapper as well.
After he was evicted from the show, he became popular and he featured many top artists and musicians like Phyno and Timaya.
Right now, he is a tv personnel, a singer, a songwriter, a musician, and a rapper for a clear understanding.
How was his journey in the big brother's house? Let's know below
His Journey In The Big Brother House
Without a doubt, Teddy A's performance in the show was top-notch. 
This has brought him to the limelight and had attracted a lot of wins to his name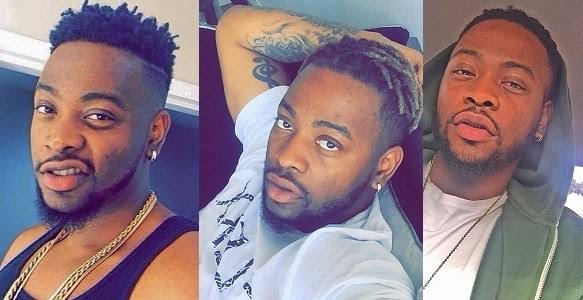 His Net Worth 
Teddy A as of the year 2022, is worth 200,000 dollars.