Jackye Bbnaija, who is she, and to what extent do you know her?
It looks funny when you mention that you don't know about the big brother Naija housemates since the show started.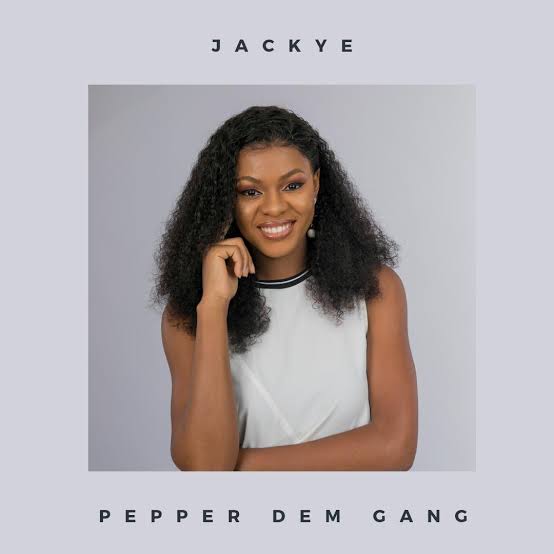 Well, you can't be blamed for that because this is what brought you here. 
Before proceeding further, let's get to know some little information about Jackye BBnaija. 
Jackye Bbnaija, This is what you need to know
Talking about the housemates that were permitted to enter the big brother Naija show that was tagged pepper dem, is one of them.
This show is known to be in its fourth season and it took place in the year 2019. 
Jackye Bbnaija Biography And Early Life
The beautiful-looking girl was born in the year 1996 into a Godly family. 
She was born into the family of Mr. and Mrs. Madu in Anambra state, Nigeria.
She goes by her full and real name Jackie Madu. 
According to her name and her speech as well, she is a Christian by religion.
However, by the time of writing this article(2022), she is a 26-year-old lady.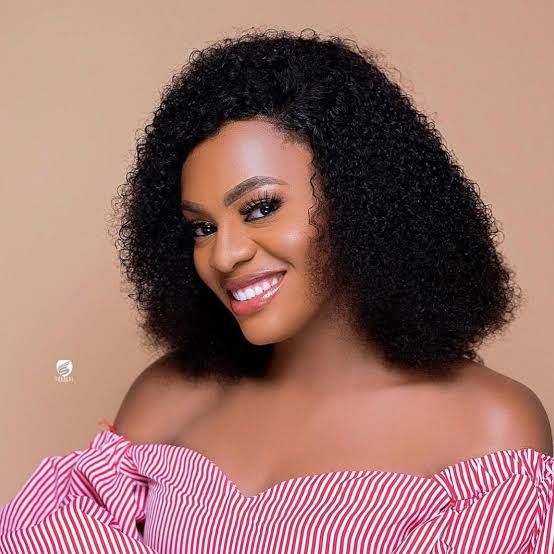 You won't end here as there are more interesting facts about her to learn. 
Her Educational Profile Or Background 
 Jackye BBnaija went through some series of school.
After she was done with her primary and secondary school education, she obtained a skill in programming where she studied C++ and some other programming languages.
Before she gained admission into a university, she already had a certificate in mobile app development that she got from the Shaw Academy.
Jackye BBnaija graduated from the prestigious University of Lagos(Unilag) where she obtained a degree in banking and finance.
After then, she moved to the Federal Radio School where she studied Presenting and Production.
Jackye BBnaija Career
Having known a little knowledge about her, you will surely find out that Jackye is a jack of all trades.
She is successful in all she is doing and she is a very determined lady.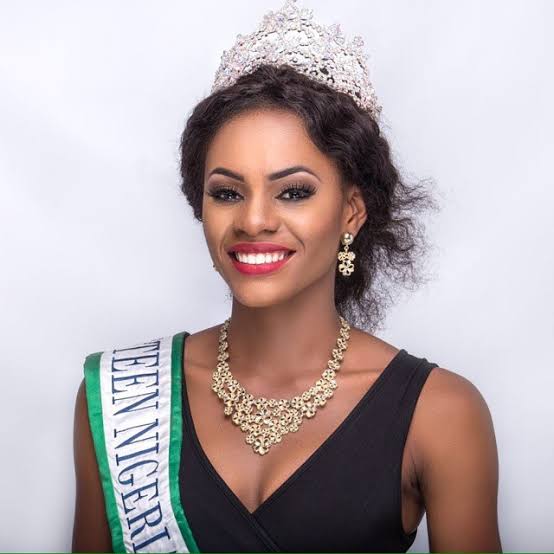 Even before she applied for big brother Naija's audition, she is doing pretty well for herself.
Right now or at the moment, she is a journalist, web developer, entertainer, social media influencer, and reality tv star.
Her Journey In The Big Brother House
How was Jackye BBnaija's journey in the big brother's house? Well, according to viewers, her presence in big brother Naija was felt. 
She was not a boring type as she brought enough positive vibes to the show.
Her nice character and behavior have made her loved by many.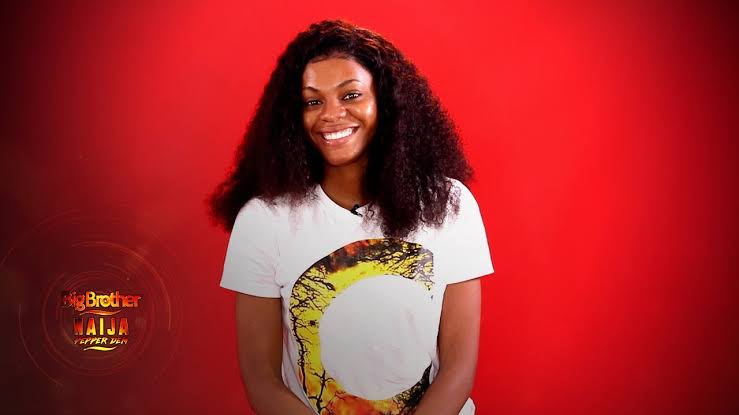 Her Wins In The House
Although she was not the winner of the show as she was finally evicted, she won't forget the benefits she has gained from the show.
Coming to the show has helped her life so much and has given her a lot of real fans and followers as well.
Jackye BBnaija Net Worth
She got some investments and as well endorsements. With all she got, her net worth is estimated to be around 250,000 dollars as of the year 2022.