Who is Khafi BBnaija? A lot of you have heard about  Khafi and Gedoni scene in the big brother house.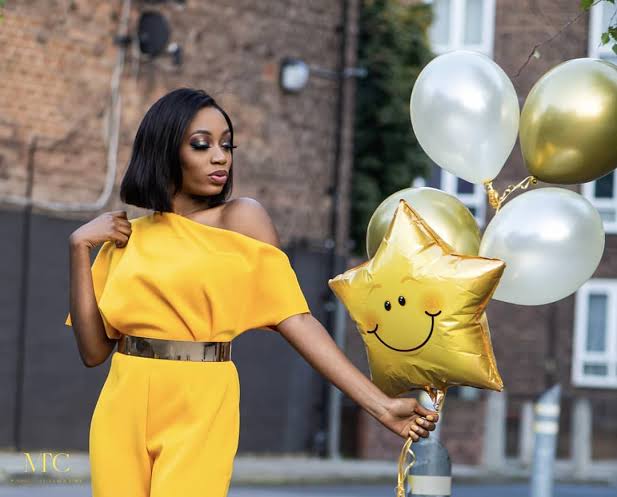 Having or knowing some or little information about Khafi is indeed not bad. 
Well, should or in case you need or you want to learn more about Khafi BBnaija, then you are in the right place. 
Khafi BBnaija, Who Is She?
Just like the biographies of the big brother Naija stars, you are not going to miss that of Khafi. 
Here we go!! 
Khafi is one of the housemates who gained entry or is lucky to be in the big brother Naija show. 
The Pepper Dem tv show took place in the year 2019. 
Khafi has a lot of information about her personal life and you won't miss any of them. 
Biography And Early Life Of Khafi BBnaija 
The beautiful lady Khafi BBnaija was born on the 3rd of November in the year 1990.
She was born in Ekiti state into a Muslim family of Mr. and Mrs. Kareem. 
Khafi bbnaija is dark in complexion and she goes by the real name Akupo Kafayat Kareem.
According to how her name seems to be, she must be from a Muslim religion. 
What is next? Let's know her educational profile below.
Educational Profile Of Khafi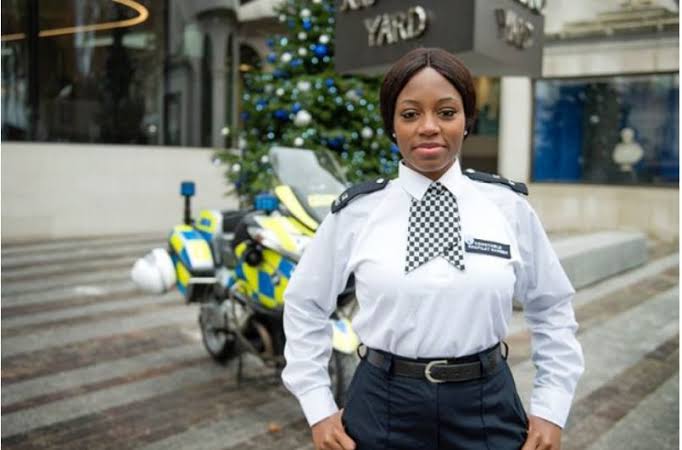 According to khafi Bbnaija speech in the big brother reality tv house, she went to school.
The issue here is that there is no information regarding her educational system or background. 
She might decide to keep them a secret. 
However, at a time in her life, she was a full-time police officer with the metropolitan police in the United Kingdom. 
Her Career Path
As a smart and hardworking Lady of whom she is, she has been working hard to find success since when she was still very young. 
During her quest for more achievement is when she applied for the big brother season 4 reality tv show known as pepper dem.
Before coming to the show, khafi Bbnaija was a vlogger already, an entertainer, a Youtuber, and now a reality tv star or personality.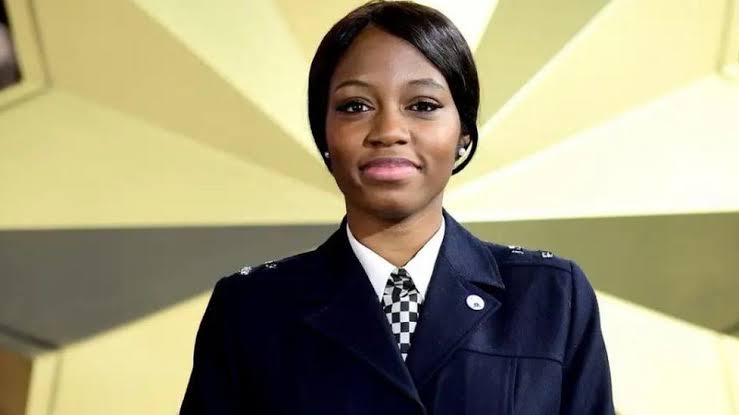 Her Journey In The Big Brother House
Khafi BBnaija's performance in the show was top-notch. She impressed a lot of her fans which made her loved by several individuals. 
Khafi Wins
Although together with some other housemates, she was finally evicted from the game. 
Coming to big brother has been one of her greatest moments in life. 
Marital Status Of Khafi BBnaija
Khafi and Gedoni are seen to love each other the most during their days on the big brother Naija reality tv show.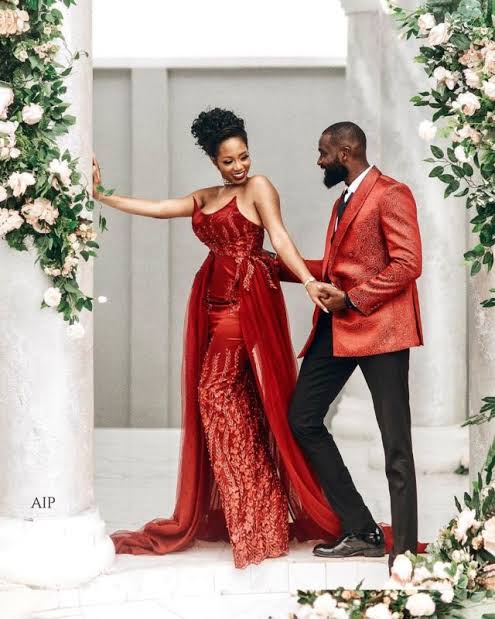 Many individuals thought that their relationship won't go far but right now, they are happily married.
They came online to share the pre-wedding photos they look stunning.
Khafi BBnaija Hobbies
She loves to cook, listen to cool music and as well having fun.
Net Worth
Her business is booming and she has some investments as well. 
With all, she got with her endorsement not excluded after the big brother Naija show, she is worth 200,000 dollars.