We won't forget the BBnaija star and adorable lady Kaisha BBnaija so easily.
Even if you have forgotten much about her, you would still know a few aspects of her life to account for, and that is if you watched the show or you know her in person.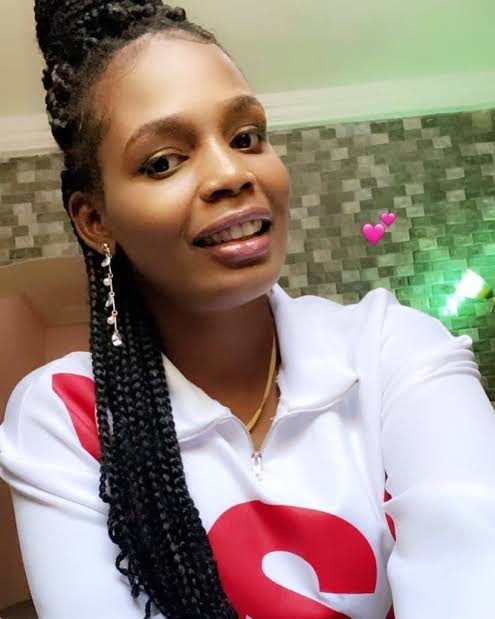 Without wasting too much time, let's go straight to her biography but before doing that, let's take a glimpse at the BBnaija star Kaisha BBnaija.
Kaisha BBnaija, See A Little About Her
Kaisha BBnaija is one of the greatest and coolest housemates in the big brother reality tv show for the 5th season tagged lockdown.
She was among some other housemates such as Laycon, Erica, Nengi, Tochi, and many other housemates that were not mentioned in this article. 
Let's go straightaway to her biography
Kaisha Bbnaija Biography And Early Life
Aisha Umaru who goes by the nickname Kaisha BBnaija was born in the year 1995 into a Muslim and as well a decent family.
According to her, she is from the Hausa tribe where her dad came from and her mom is a native of the Igbo ethnicity. Her mother came from IMO state, Nigeria.
Her Education 
Kaisha BBnaija attained and received a good and quality education from her parents
Deep facts or history about her education and the schools she attended were not fully found.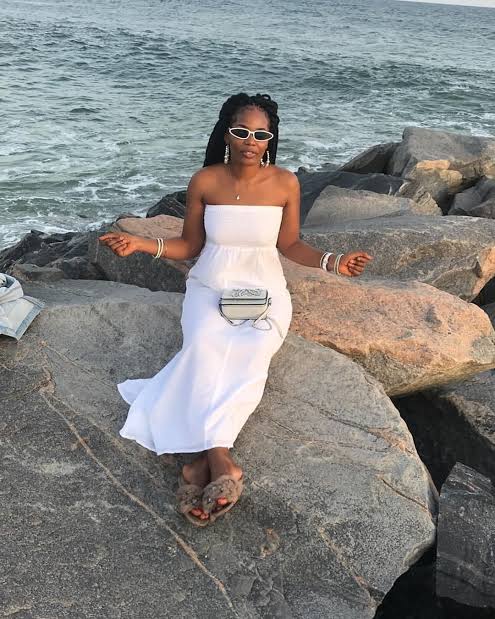 However, she went to Nobel Comprehensive High School Okokomaiko which is located in the city of Lagos.
Kaisha BBnaija Career
She was a great lady right from when she was young.

According her speech in the big brother Naija house, she said her love for entertainment developed when she was young.
Kaisha is an ambitious lady and someone who knows she has to do certain important things in her life.
She has worked so hard to attain success and as she is now, she is a self-made entrepreneur. 
Her Journey In The Big Brother House 
Kaisha BBnaija has shown herself to be a lovable housemate among all others that were present at the show.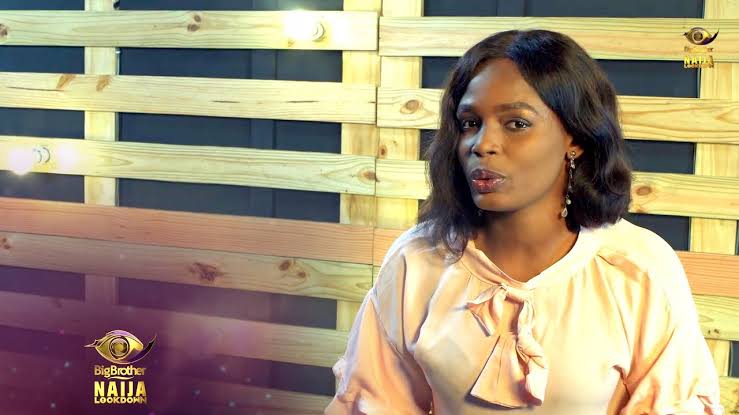 Coming to the big brother Naija's house, she said she just wants to be real and seems who she truly is.
Her journey in the house has shown to be fruitful as she doesn't lack good content ideas while she was in the reality tv show.
Her Wins In The Big Brother House
Kaisha did well as she gave her best so she can win the grand prize in the show.

However, things didn't go as planned as she was later evicted from the show.
Well, life continues for her as she has made a lot of recognition and fame from coming to the big brother's house and now, her business is doing well.
Net Worth Of Kaisha Bbnaija
Kaisha had made a good amount of revenue from her skills and as well her business. Her estimated net worth is 160,000 dollars.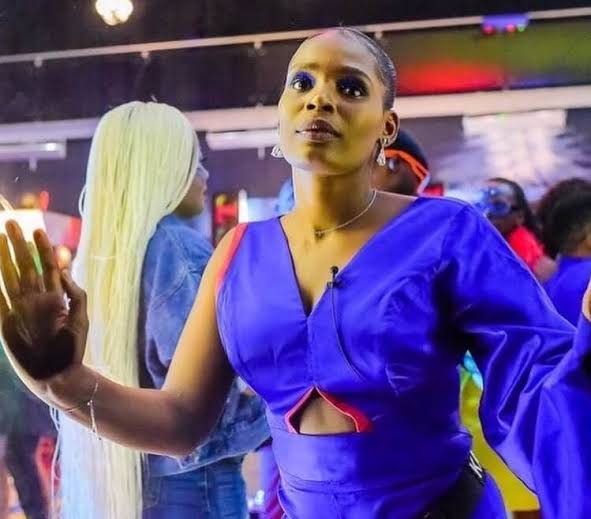 Frequently Asked Questions
You are welcome to the FAQs section of this article. Check below and find some interesting questions and answers to calm yourself.
Is She Married?
Kaisha has not announced her being married.
What Are Her Hobbies?
She loves watching movies and as well cooking.