K Brule, who is he, and what did you know about him? 
There are many fascinating stories and facts that you will need to know about big brother Naija star k Brule.
Well, we have come to your aid. In this article, you are going to know about his biography, family, career, and many other aspects that concern his life.
Without wasting much of your time, let us move straight to his biography but before then, knowing brief info about him will be great as well.
K Brule, Who Is He
Just like other beautiful and handsome fellows that find their way into the big brother Naija show, K Brule is also one of them
He was emailed that he is among the lucky ones that were also chosen to be in the big brother Naija show.
The show took place in the year 2018 and it is known as the 3rd season of the show.
The show was tagged Double Wahala and it is one of the most popular series among other seasons of the show.
K Brule biography And Early Life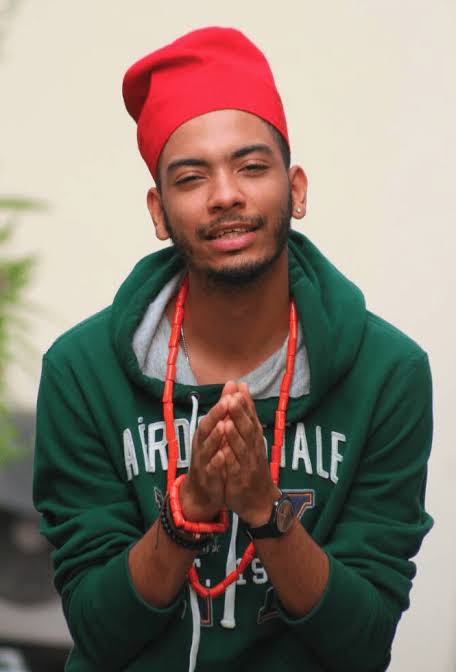 Kelvin Brouillette better known as K. Brule is a Nigerian American singer that was born in the year 1995.
He was born into a Christian family in Warri, Delta state.
Although he was born in Delta state, he was raised in the city of port Harcourt but he spent most of his life in the city of Lagos.
K Brule seems to be a reserved person owing to that he didn't reveal much information about his family.
According to him, he is the only son and child of his family. Sources claimed that he has some siblings but no details were found about them.
As usual, bbtitans will keep on working to get full information about his parents and siblings as well.  
Educational Status Of K. Brule
For his education, K. Brule attended Bridge HouseSchool for his primary education and British International School for his secondary education.
For his university, he went to the prestigious University of Essex.
Being the only child of his parents, K Brule dropped out of the University of Essex when his mother fell seriously ill.
 This made him sad for days but he eventually got himself afterward.
His Career
K Brule is known to be a smart dude even in the big brother Naija show.
After improving his musical skills at point black music school, he as well pursued a career in the music industry.
As it is now, he is now a singer, sound engineer, and record producer.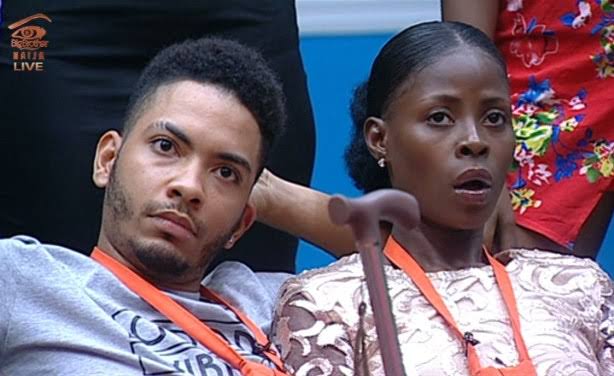 He has produced several interesting beats and songs as well.
He is doing very good for himself and that is worthy of emulation.
His Journey In The Big Brother Show
K Brule performed absolutely well in the big brother show and that has made him loved by many individuals.
He did his best in the reality tv show but he could not win as he was later evicted from the show.
However, the show has brought the best out in him.
Net Worth Of K Brule
In the year 2022, he is worth 300,000 dollars.