As someone who loves entertainment, you should be able to recognize Christy O even if you see her on any occasion.
How much do you know her or what are the qualities you know about Christy O BBnaija?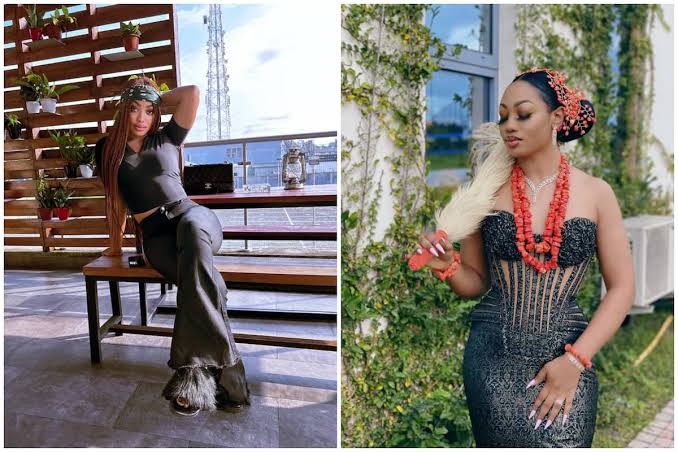 Well, you don't need to know much as this article has come to help you out and give you solid and factual information that you may need to know about Christy O BBnaija's biography.
Who Is Christy O Bbnaija?
Christy O is one of the ladies that was chosen and was as well lucky to be in the big brother Naija season 7 reality tv show tagged level up.
She is a lady that is filled with value and a high personality and many of her attributes were shown to the viewers while she was still in the big brother's house.
Christy O Bbnaija Biography
Christy O who goes by the real name Christiana Oluwafunke Ojumu was born and brought to life in the year 1998 to a family of Mr. and Mrs. Ojumu in the city of Lagos.
The big brother Naija star Christy O came from a family of 7 as she has four siblings, 2 boys and 2 girls of unknown identity.
Her Educational Background 
Growing up in the city of Lagos as a native of Ondo state, and from a Yoruba tribe, Christy O Finished her secondary school education when she was 14 years old.
After she was done with her secondary school education, she moved to Afe Ayo Babalola University where she later graduated in the year 2017.
Christy O Bbnaija Career
Just like many other housemates that are entrepreneurs, Christy O was known to be a beautiful Nigerian model and an entrepreneur before auditioning and coming for the big brother reality tv show.
She is a lady that is so focused on her career even before coming to the big brother's house.
Christy O BBnaija founded a cosmetic line that she named Christie O Cosmetics and she is doing very fine with it at the moment.
Her Journey In The Big Brother House
She believed that coming to the big brother Naija house would increase her passion for the entertainment industry.
She did well and gave her best in the show but was finally evicted from the show leaving Phyna to cart away the prizes.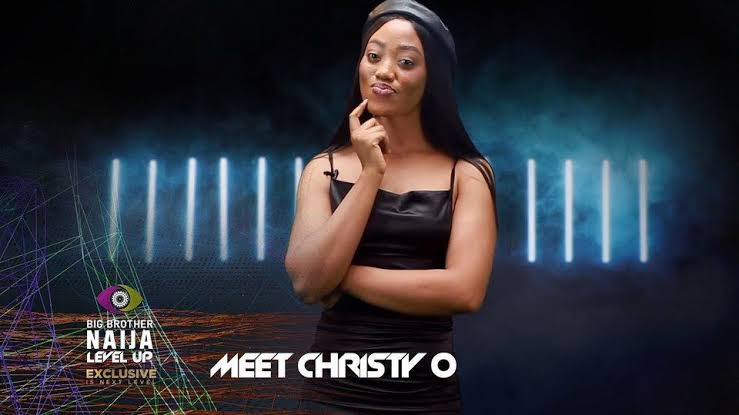 Her Wins
Coming to the big brother's house has been so far and so good for her. She now has a lot of audiences and she makes more sales than before.
Christy O BBnaija Net Worth
As of the year 2022, the BBnaija reality tv star Christy O is worth 70,000 dollars.
Frequently Asked Questions
Christy O has some fascinating details that you would not want to miss out on.
Do yourself a favour, take your wine, sip and follow through.
What Is The Relationship Status Of Christy O
The beautiful lady Christy O BBnaija admits that she is not in a relationship at the moment.
This means she is very much single as of the year 2022.
How Old Is Christy O BBnaija?
She was born in the year 1998. She is a 24-year-old lady.
What Are Her Hobbies
She loves to cook, play cool music and have fun.