Princess BBnaija, who is she, and what did you know about her? 
For someone who loves entertainment or who loves watching the big brother Naija reality tv show, then knowing princess BBnaija physically or virtually should not be a problem.
However, how much information do you know about her?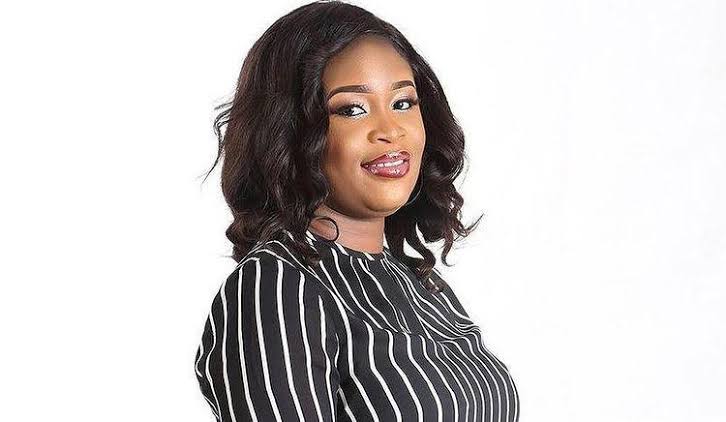 This article will help you out and give you solid information and details you need to know about princess BBnaija. 
Princess Bbnaija, Who Is She? 
Princess is among the housemates that were present in the big brother reality tv show for the year 2021 that was tagged shine ya eyes.
She was excited to come to the show and she gave some facts about herself.
According to her speech in big brother Naija's house, she is a very hardworking woman who does not love to put hope in anybody or depend on any individual for survival.
More facts will be revealed fully and detailed about princess BBnaija in this article. Brace up, and read on.
Princess Bbnaija Biography And Early Life
Princess Francis who goes by the popular name Princess was born in the year 1991 into a decent Christian family in the city of Imo state, Nigeria.
This means as of the year 2022, Princess is a 31-year-old lady.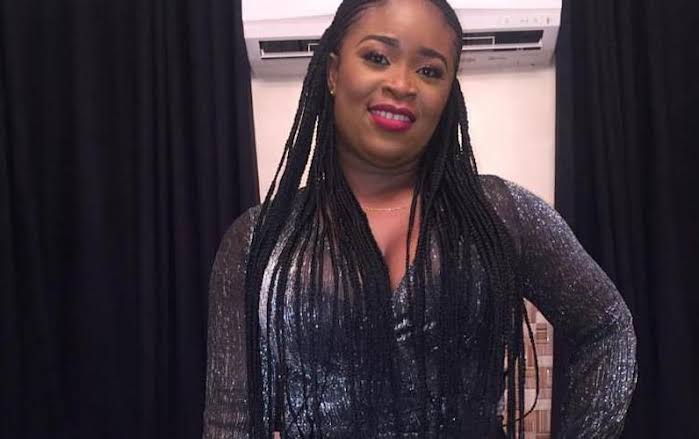 Well, she didn't give more information about her parents but she said the most painful instance in her life is when she lost her father.
Right now or at the moment, Princess lives in the city of Abuja, Nigeria.
Princess Education 
Although the princess is known to be a hustling lady, it was not known whether she went to a tertiary institution or not.
We are still doing more research on that we shall keep you guys updated.
Her Career
She is an ambitious lady and as well a very consistent lady.
Before coming to big brother Naija's house, she is already doing well on her own.
She works as an online service rider just like Bolt and as well she is a businesswoman.
Princess Bbnaija Journey In The Big Brother House
Like it was said above, she is already doing well before coming to big brother Naija's house.
But this is the truth, ever since she stepped her legs in big brother Naija season 6 shine ya eye, it has paved more way for her.
She now has a lot of customers both offline and online as well.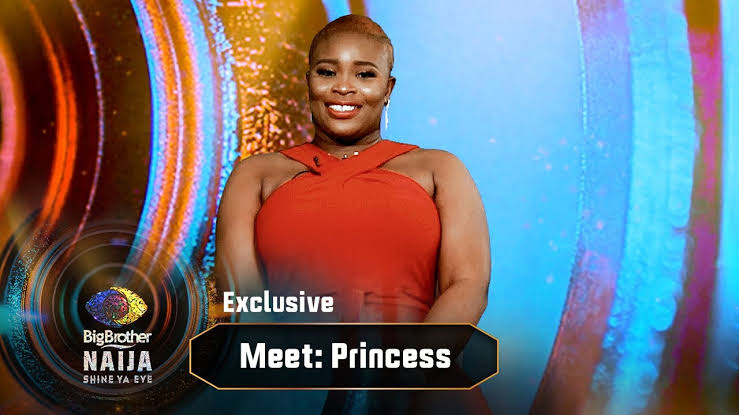 However, she was later evicted from the reality tv show but she is very grateful for being chosen at the first.
Net Worth Of Princess Bbnaija
As a businesswoman, before and after coming to the big brother reality tv show, her net worth is now 80,000 dollars as of the year 2022.
Frequently Asked Questions
Princess BBnaija has some interesting questions that you would love. Read through below to get more information.
Is Princess Bbnaija Married?
Princess is not yet married as many people are wanting her to have gotten married due to her age.
What are Her Princess Hobbies?
Princess BBnaija loves watching movies, playing good music, and having fun.
What Is Her Personality?
As seen in the big brother house. Princess loves to give attention and as well she loves someone who is also very lovable and caring.