Mercy Eke Bbnaija is a popular lady that almost everyone will know.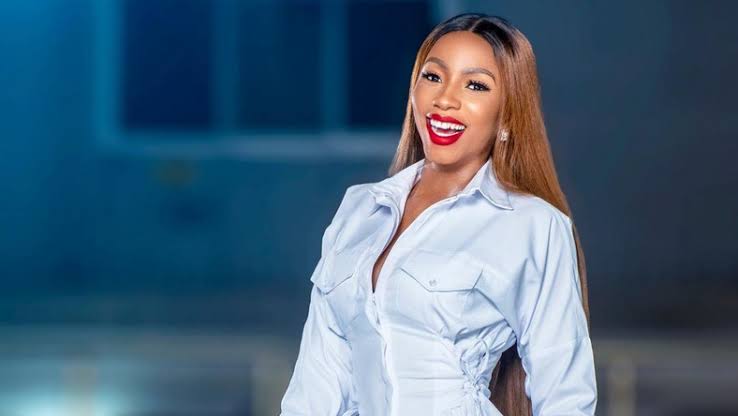 She has a lot of personalities and many other values that she showed in the big brother's house. 
Mercy Eke BBnaija is now known all over Africa and some parts of the world. 
Well, after reading some interesting information here, let's proceed to say more. 
Mercy Eke BBnaija, Who Is She?
Mercy Eke is a very beautiful lady. 
When we say someone is gorgeous, she is the epitome of beauty. 
Apart from being beautiful, she has a nice shape as well. 
Mercy eke BBnaija is loved by many of her fans and they call her Lambo. 
Now, let's check on her biography
Mercy Eke BBnaija Biography
Mercy Eke Who is popularly called Mercy Lambo was born on the 29th of September in the year 1993. 
She was born into a very decent family in Imo state, Nigeria. 
Her parents are still very much active and alive as well. 
She has some siblings who came to the grand finale to celebrate her. 
How about her educational background and profile? Let's say something below. 
Her Educational Background Or Profile
Just like some of the other housemates, Mercy Eke BBnaija went to school. 
She completed her primary and as well her secondary school in Imo state. 
After she received her SSCE certificates, she furthered to a university. 
She gained admission into Imo State University where she studied Psychology. 
She later graduated from the State University in the year 2014. 
Mercy Eke BBnaija Career
As it is during the big brother Naija reality tv show, mercy was a very strategic being.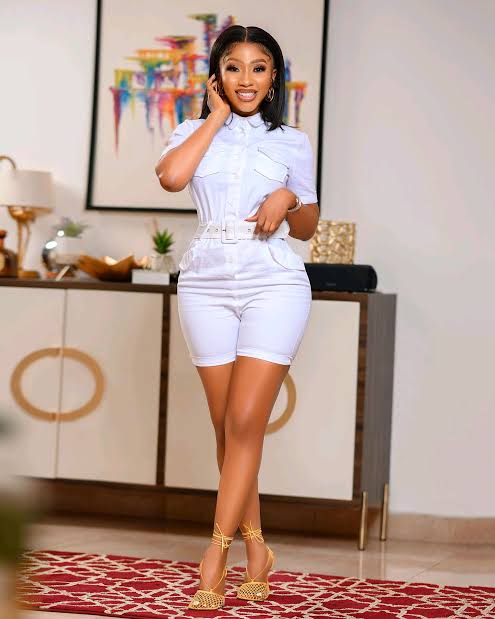 She is always smart in all she does and this is one of the reasons she came out as the winner.
Before she went to the big brother's house, she was already a video vixen.
At the moment, she is in several businesses and as well she is a real estate agent.
Her Journey In The Big Brother House
Mercy Eke BBnaija did a lot in the big brother's house. She won a lot as well. 
She gave the viewers what they expect from her in the show.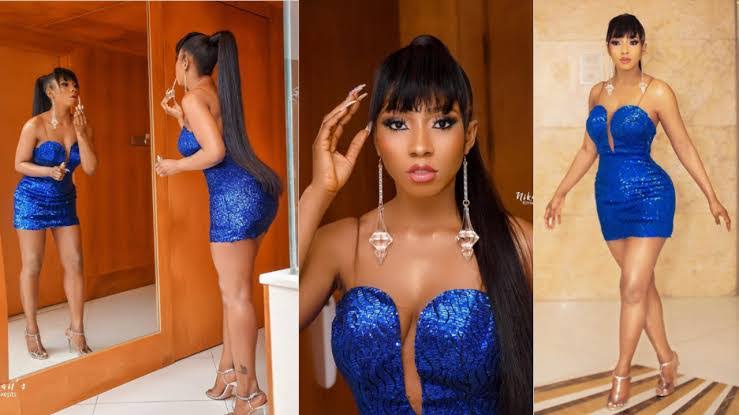 According to her, she finds it very nice to come to the big brother show.
Mercy Eke Bbnaija Wins
She is the winner of big brother Naija season 4.
 She went away with lots of prizes and as well several other packages. 
After the show, she bagged several top endorsement deals to her name. 
She is doing very well at the moment and her life has changed for good.
Her Net Worth
After the show, she acquired a house in Lekki and some properties as well.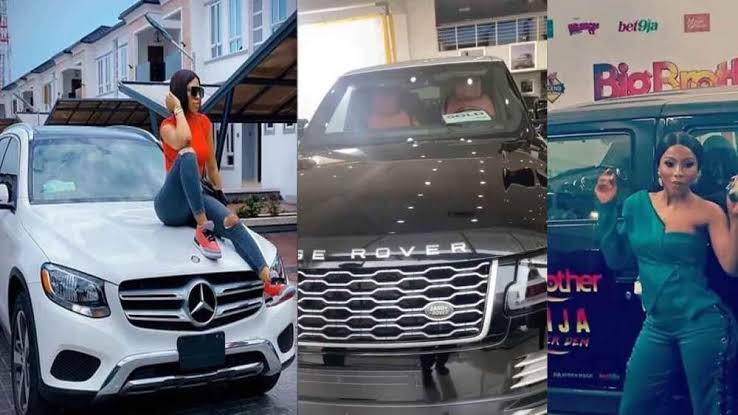 With her business and several endorsements in her name, she is worth 250,000 dollars. 
Frequently Asked Questions(FAQS)
Is Mercy Married?
She discloses that she marry to Mr. H, A rumor is on air that she is in a relationship with a US-based Nigerian artist.
Where Is Mercy Eke From?
The Big Brother Naija Season 4 winner is an Igbo girl from Imo state, Nigeria.
Which University Did Does mercy Eke attend?
Mercy Eke attended Egbu Girls Secondary School in Owerri and then graduated from the Imo State University in the year 2014.
Are Mercy And Ike Dating?
Mercy and Ike are in a relationship during their stay in the big brother house but they are apart at the moment.