Cyph BBnaija, how much do you know him? Well, if you are familiar with the BBnaija reality television show, you would have seen Cyph on the screen times without number. 
He is a handsome guy and what is he up to both when he is in the big brother Naija show and even outside the show, you are going to know all in this article.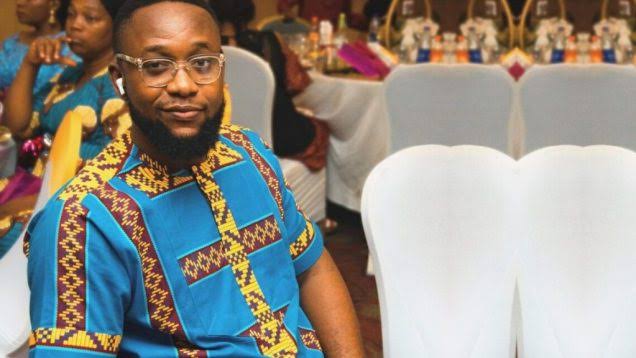 Cyph BBnaija, Who Is He?
Cyph BBnaija goes by the popular and real name bright Hidi Nweke.
He is into many professions and as well he is based more on technologies and anything that involve digital. 
The handsome black beauty Cyph BBNaija has got a lot of people talking and he is a very cool guy in the show and even outside the big brother reality television show.
There is more to explore about Cyph and we will leave no stone unturned when revealing his information. 
Now, let's get to know his biography before moving to other sections of this article. 
Cyph BBnaija Biography And Early Life
Cyph who goes by the real and full name Bright Hidi Nweke was born and brought to life on the 19th of June, 1995 to the family of Mr. and Mrs. Nweke. 
The great child Cyph was born and brought up in a Christian and decent family. His parents were catholic as revealed by him.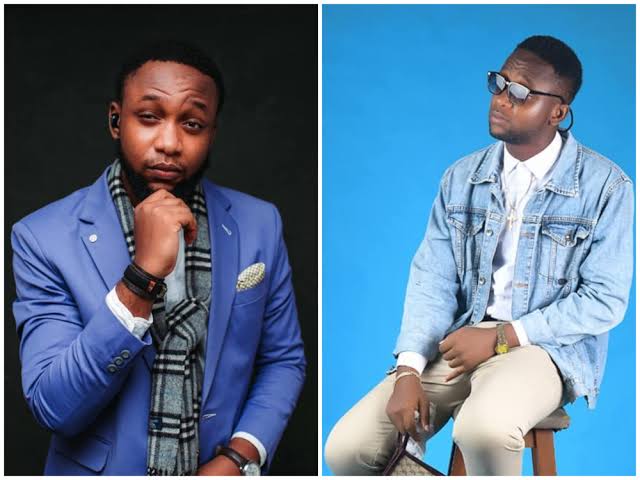 Cyph BBNaija Education
Cyph BBnaija completed his primary education in Owerri, Imo state, Nigeria.
After then, he attended st paul international boys school in the same Owerri before he crossed to Marist Comprehensive Academy to complete his secondary school education. 
He later graduated from secondary school in the year 2012. 
He did not stop there as he went further to receive his tertiary level of education at Madonna University where he studied Electrical Engineering and he went further to finish hiS National Youth Service Corps in the city of Abuja. 
Cyph BBnaija Career
Cyph is a jack of all trades. Before he ventured into tech, he worked as a broadcast engineer at the NTA headquarters in the city of Abuja. 
Cyph is a graphic designer, a programmer, a UI/UX designer, a Visual Communicator, and a creative designer.
He has acquired a lot of knowledge from various fields of study to his name. 
His Journey In The Big Brother Naija House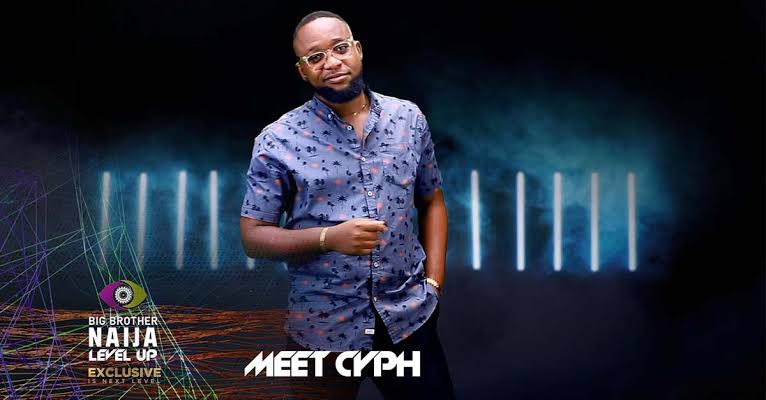 Cyph is a valued man in big brother Naija's house. During his presence in the house, he is seen to be cool with other housemates that were present in the reality television show. 
Cyph BBnaija Wins
He did great in the big brother reality tv show but unfortunately for him, he was evicted as he could not even stay long in the house.
However, coming to the big brother show is indeed a big win for him. 
Cyph Net Worth
Cyph is versatile in many businesses and with all he got, his estimated net worth is around 100,000 dollars.
Frequently Asked Questions
Check below to find more interesting facts about Cyph and be amazed.
Is Cyph In A Relationship?
No, Cyph has not revealed that he is in a relationship even though he was seen to be with doyin at all times in the house.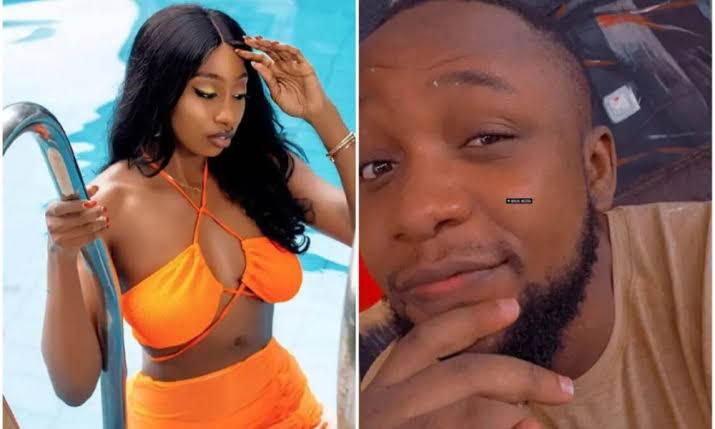 What Are Cyph Hobbies
He loves writing computer codes, strategic writing, reading as well having fun.