Sir Dee BBnaija, who is he? If you watch or you are familiar with the big brother Naija reality tv show, you ought to know him.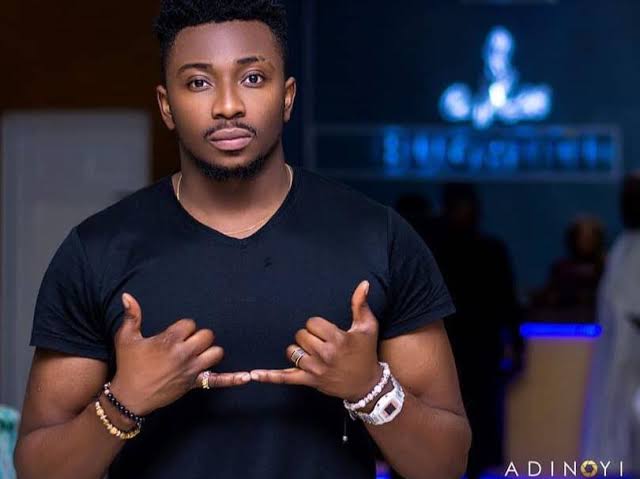 If you are familiar with the Big Brother Naija Season 4 tagged lockdown, you will know him. 
However, if you don't have enough knowledge about Sir Dee, don't be bamboozled as you are in the right place. 
Before proceeding further, let's get to know some little things about him.
Sir Dee, Who Is He And What You Will Know
Sir Dee is one of those housemates that are allowed to enter the big brother Naija show.
I and you know that this show took place right during the coronavirus pandemic.
The show took place in the year 2019 and it is known to be its 4 seasons. It is tagged big brother Naija lockdown.
This is just a pinch of salt on the information about the ex-big brother's housemate Sir Dee.
The rest of this article will cover more in-depth information about him.
Now, take your bread, if you have red wine, sip along as you read through.
Sir Dee's Biography And Early Life
Sir Dee who bears the full name Atteh Daniel Tioluwa. He was born into a family of Mr. and Mrs. Tioluwa in kano state.
The BBnaija star or big boy was born in the year 1992. With the information about his birth, he is a 30-year-old guy at the moment of writing this article. 
Sir dee came from a Christian and beautiful family. 
How was his education and as well his career? Relax as we check them below. 
Sir Dee Educational Profile. 
The ex-bbnaija star went to school as usual as he received and completed all his educational status. 
However, there is no information pertaining to his education. This is because he kept it a secret and he did not disclose more about that. 
Well, since he is a banker, you will think maybe he studied accounting or anything pertaining to banking at one of the top universities in Nigeria. 
Sir Dee Career
His career was indeed a nice one. He is a graphic designer during his early days. After he was good at the skill, he get a job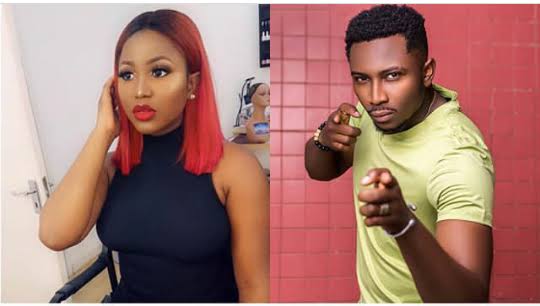 He has been doing great for himself before coming to the big brother reality show. Right now or at the moment, he is a graphic designer and a reality television star. 
His journey And Wins in the big brother Naija House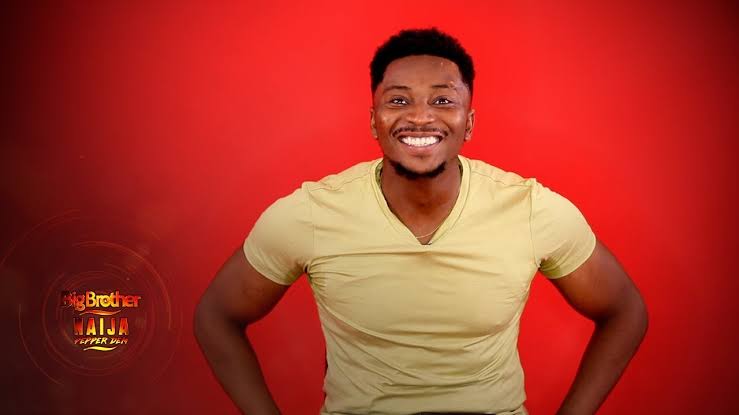 Coming to the big brother Naija's house has been so far and so good for sir dee. As it is now, he is now famous and he has several fans and followers as well. 
Although, he did not see the end of the show because he was finally evicted but coming to the big brother Naija show has been great for him. 
He is forever grateful for being chosen to be among the chosen fellows that were allowed to enter the show. 
Sir Dee Net Worth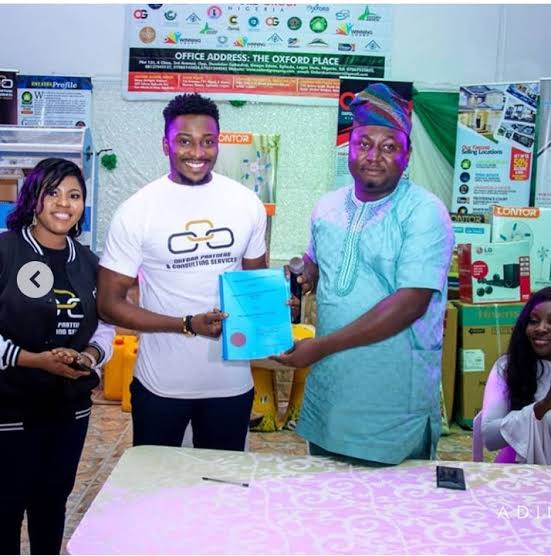 As an entrepreneur and as well a businessman man, he has made money from his business and endorsements as well.
His net worth as of the year 2022 is 200,000 usd.